Sep 25, 2020 05:55 PM Central
Alison Nobles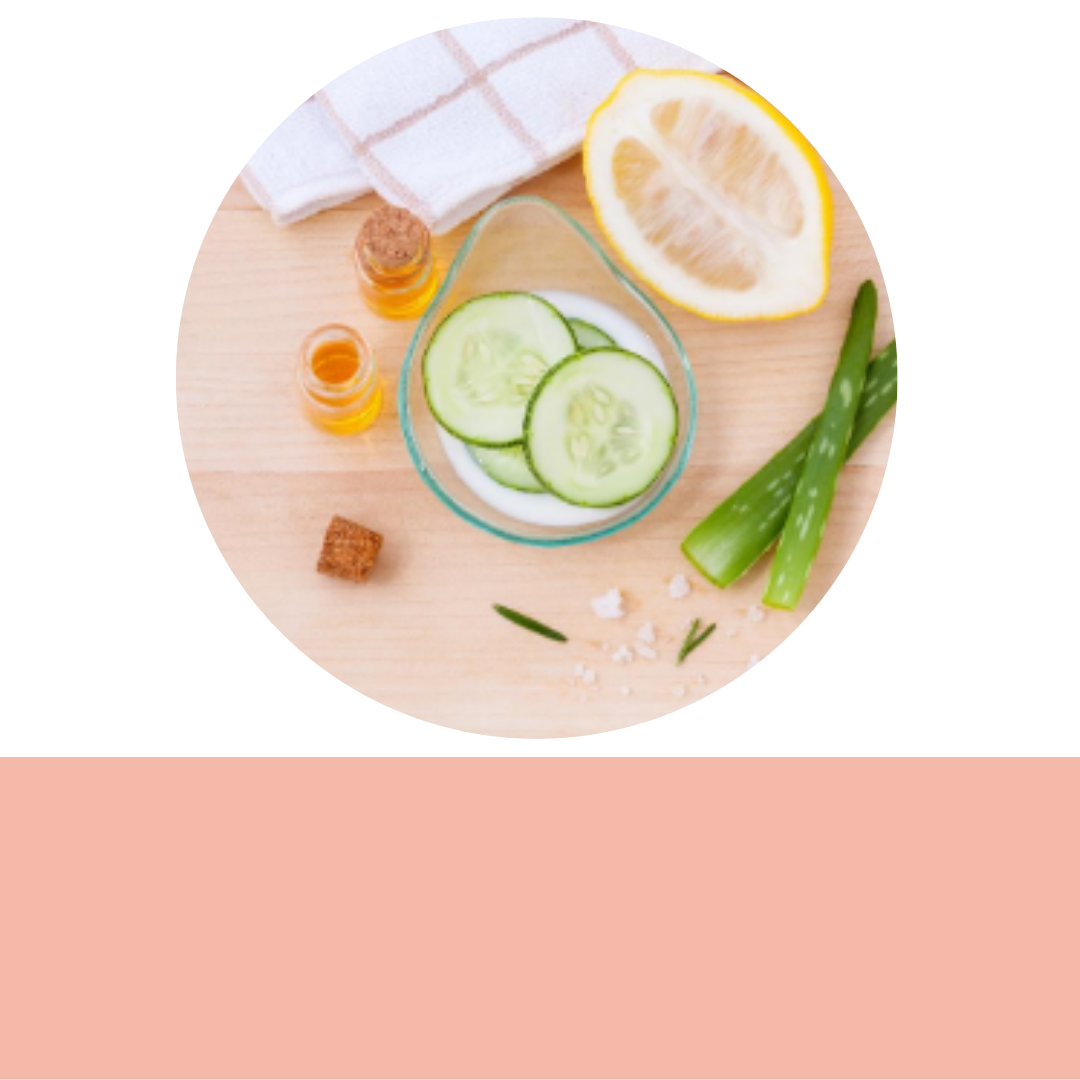 Where to Start with your Wellness to Feel Better
Wellness is such a buzz word these days. Don't you think? I'm here to tell you it's a thing and you can have it. For the past 4 years we have really decided as a family to work towards just feeling better overall and it has changed our quality of life. That's the goal right! I don't know about you but I'm looking to have the best quality of life each day that I'm here.
So here's what we do around here all year round to feel our best. These are actually all really simple and you can start with one to begin your journey. That's what we did. We took one step at a time until we were feeling better and they were pretty much daily habits.
We drink a lot of water! We love these Swell bottles for home and on the go. We also use a Berkey water filtration system to get purified drinking water. This is important to us because of what we have learned about tap water and even the amount of toxins left in water with most filtration systems.
We try to eat only ingredients we can pronounce or know what they are. The less ingredients the better. We are not perfect and you shouldn't try to be either but this is progress over perfection. The majority of the days we eat meals for dinner that I cook. Our other habit is to eat at least one fruit or veggie with each meal. When we do want to have something quick like frozen pizza we look for a better option. We also all drink a whole food supplement daily that is full of antioxidants and has really made a difference in our overall health, especially the amount of days being sick.
We take high quality supplements and use
essential oils
for our immune systems. I used to think vitamins and supplements were a waste of money and essentially did nothing. I wasn't completely off. Most supplements you get off the shelf at the store are not very bioavailable in the body for various reasons. We are thankful to have found some that we have actually noticed a difference since taking them.
We work hard to get good sleep and let our bodies rest when needed. Even though our kids are older now, we still have a bedtime routine for them that helps them get good sleep. We usually start this around 8:30 on the week nights and by 9 on weekends. They brush their teeth, put on their
essential oils
and get their
diffusers
going. We have some favorite bedtime blends that really help relax us. Then it's reading time. I always try to go to bed before midnight. If you find yourself staying up for "me time", I feel you! This is finally our downtime but after midnight your body doesn't get it's most optimal sleep.
We ditched products that contained ingredients that weren't going to benefit our health and switched them out. This took time and now we hit the easy button and have almost all of this delivered to our door. It's a no brainer for me and makes my life easier while we are using products that are benefiting our health.
Lastly, we do activities to get exercise and relieve stress. We all love to dance and I have really been getting into Yoga. I love to have a good cup of tea and read. My favorites are Tradtional Medicinals and Yogi teas but I will try about anything as long as it's organic. We use our
essential oils
for this daily. We love to get outside. It's so good for the soul. Listening to music makes us happy too. Do things that help you relax and bring you joy. Do them daily and not just here and there. It's worth it.
So basically nourishing our body, mind and soul is where it's at for us and how we have started feeling so much better in the past few years. All the changes we have made have been so worth it and we are excited to keep moving forward with our health. Chris and I want to be vibrant and loving this life we have together as long as God gives us.
What about you? How do you take care of your wellness? Comment below with your tips for us.
Want more on this topic go
here
for living a healthy lifestyle without all the overwhelm.