Oct 25, 2020 08:22 PM Central
Alison Nobles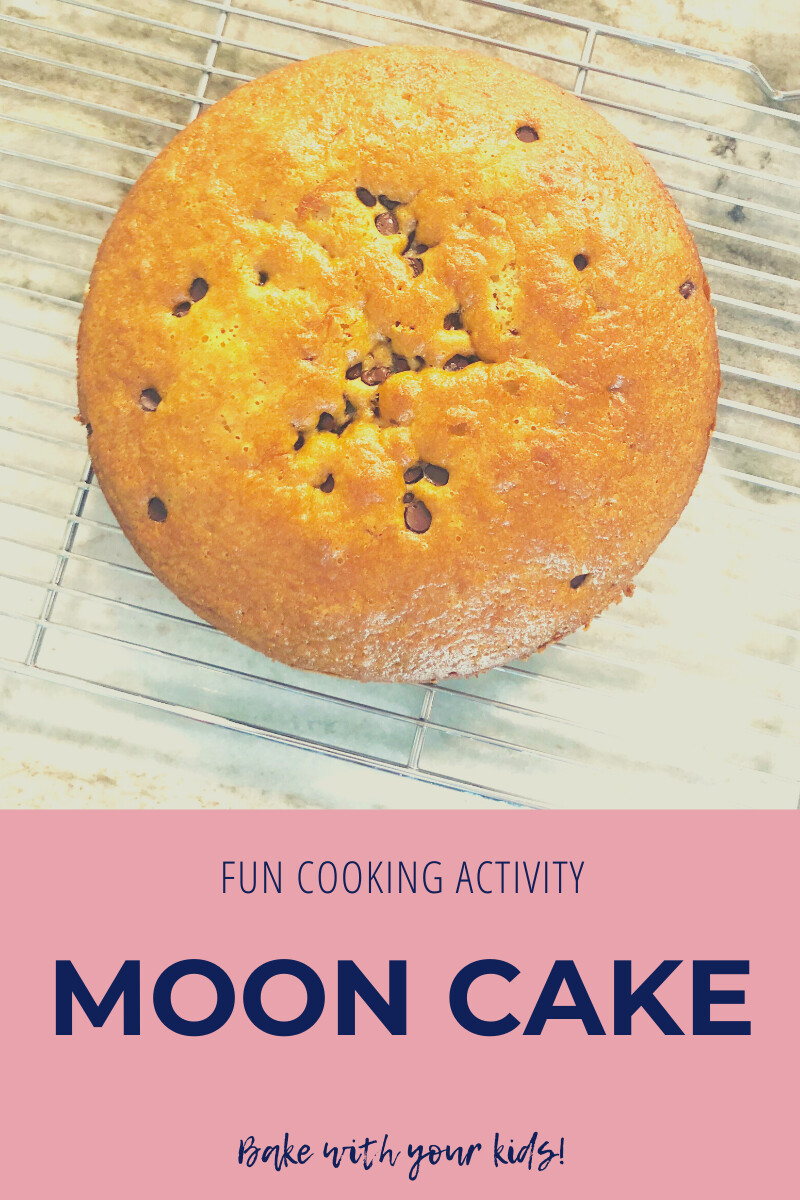 Does your child learn through movement and tactile activities? My youngest so does.

Cooking with your kids is such an easy and fun way to learn. Plus this is a fun Friday activity.
Moon Cake
🌕
Bake a round cake to show the "full moon". 🌕When you are ready to eat, cut it in half for the "half moon". 🌗Later cut so a "crescent moon" remains. 🌘Finally, eat it all to represent the "new moon." 🌑

Grease a 9" round cake pan. Preheat oven to 350. Mix "moon sand" right in the pan:

1 1/2 cup organic flour
1/2 cup organic cane white sugar
1/2 cup organic brown sugar
1 tsp salt I like this one... https://amzn.to/34293c3

Form 3 craters in the moon- one large, one medium and one small.

Add 5 Tbsp. oil (I use
Thrive
avocado...link in comments) to the large crater.

Add 1 tsp baking soda to the medium crater.

Add 1 tsp vanilla to the small crater.

Pour 1 Tbsp. vinegar into the medium crater and watch it bubble like a volcano. When the volcano stops, add 1 cup of milk. Mix everything together to form the moon's surface.

Optional: add 3/4 cup chocolate chips (moon rocks) into the batter.

Bake at 350 for 25-30 minutes or until a toothpick in the center comes out clean. When cool, sprinkle with powered sugar (moon dust).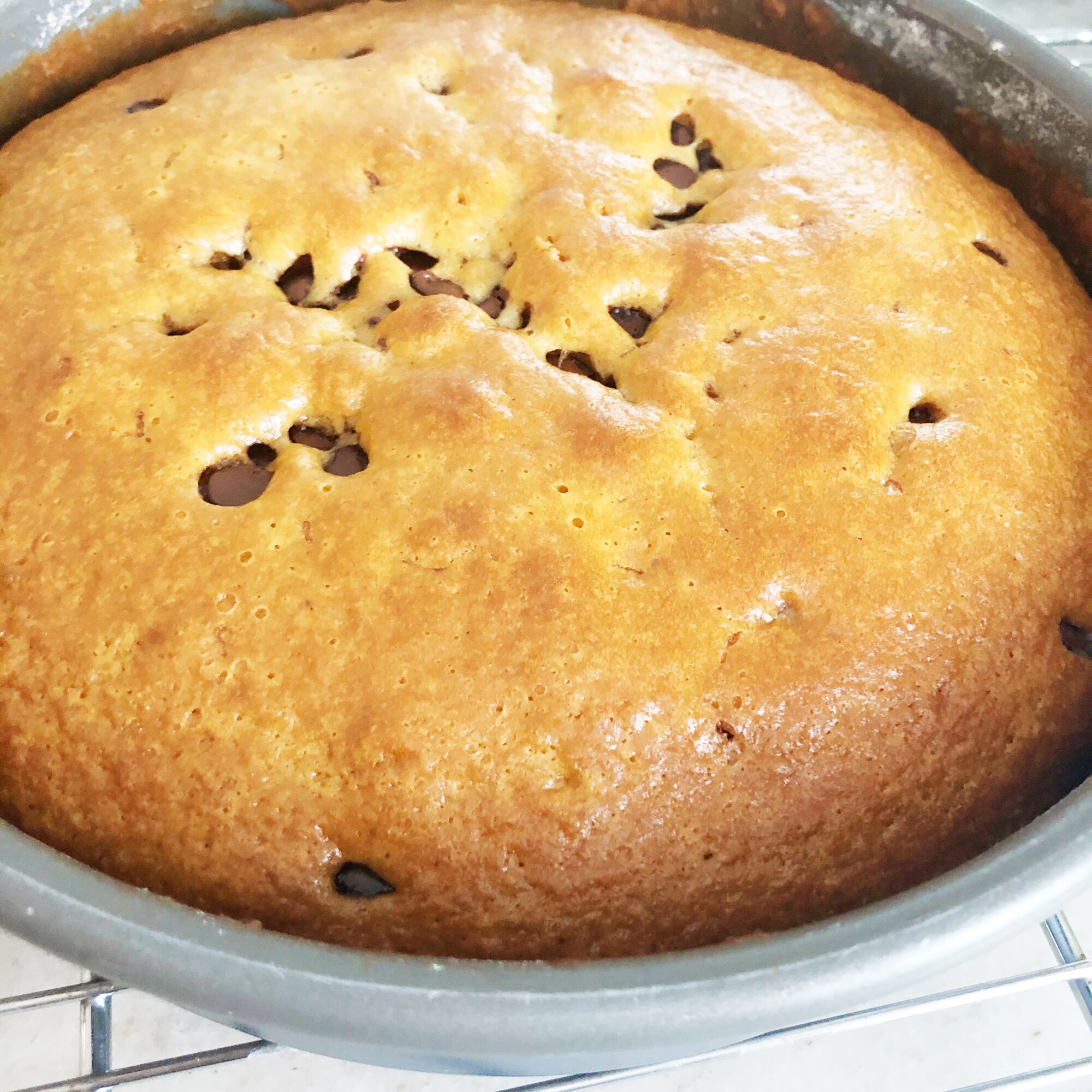 Do you cook with your kids? 🧑‍🍳👩‍🍳

For more recipes and homeschool info join other women making this parenting thing work
here.
By the way you can grab my free guide for a month of dinner ideas
here
.

This recipe was adapted from My Father's World curriculum.