Oct 19, 2020 03:18 PM Central
Alison Nobles
Are you ready to take your Mondays back?
I used to dread Mondays. Like I literally would get all down and out on Sunday night waiting for Monday to roll around. Then I decided to take my Mondays back. Read to the bottom for some recipes that have helped me with Monday motivation and to get good sleep on Sunday night. Here's what I started doing...
Start by Resting on Sundays for Mondays to be Great Again.
I'm serious! This may sound counterproductive but I found that when our family started resting, playing and taking Sundays as a true Sabbath, Mondays didn't seem so bad anymore. We read, play games, take walks to a local coffee shop, hang outside, spend time with the Lord and just do what we love to do. I often do yoga or bake in the morning. Every Sunday looks different except for our time with the Lord. That stays consistent and a top priority.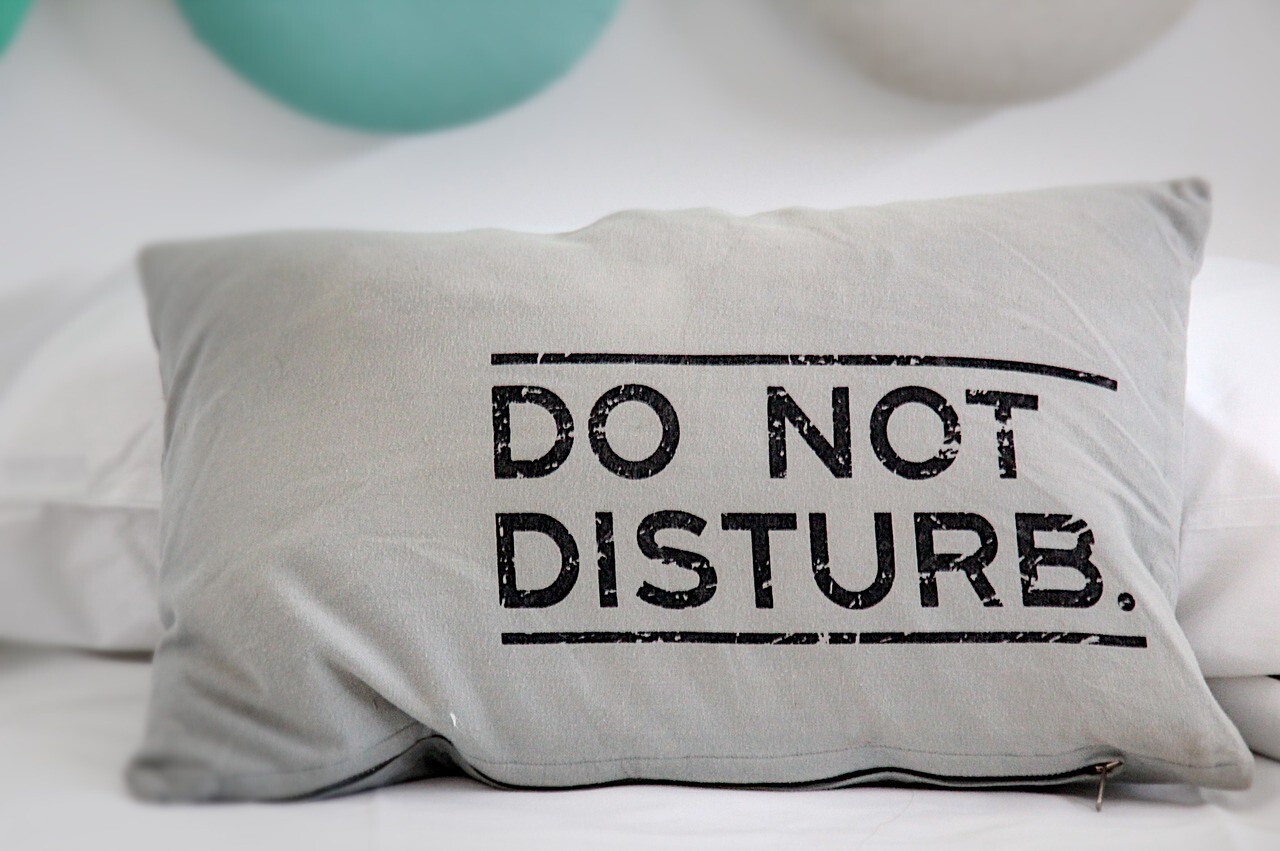 Set Yourself up Sunday night for Monday Morning Success.
I fill up all the diffusers with motivational blends to turn right on in the morning.
I make the coffee and set it up to start automatically.
I look through my planner for the week ahead.
Put my oils on to get the best sleep possible.
I try to read something at bedtime that inspires me for the week ahead. It's usually about faith, being a leader or home schooling.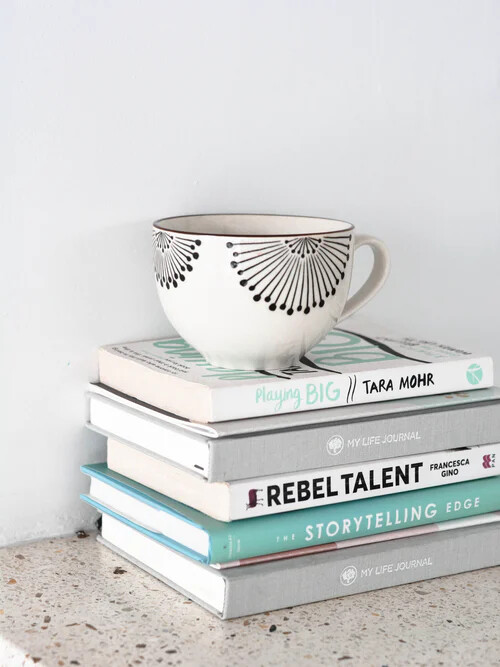 Wake up to Motivational Mindfulness.
When I wake up I go straight to my devotions. Right now I'm using the YouVersion Bible app.
I say a prayer to start the day and rejoice with the Lord in the day He has made.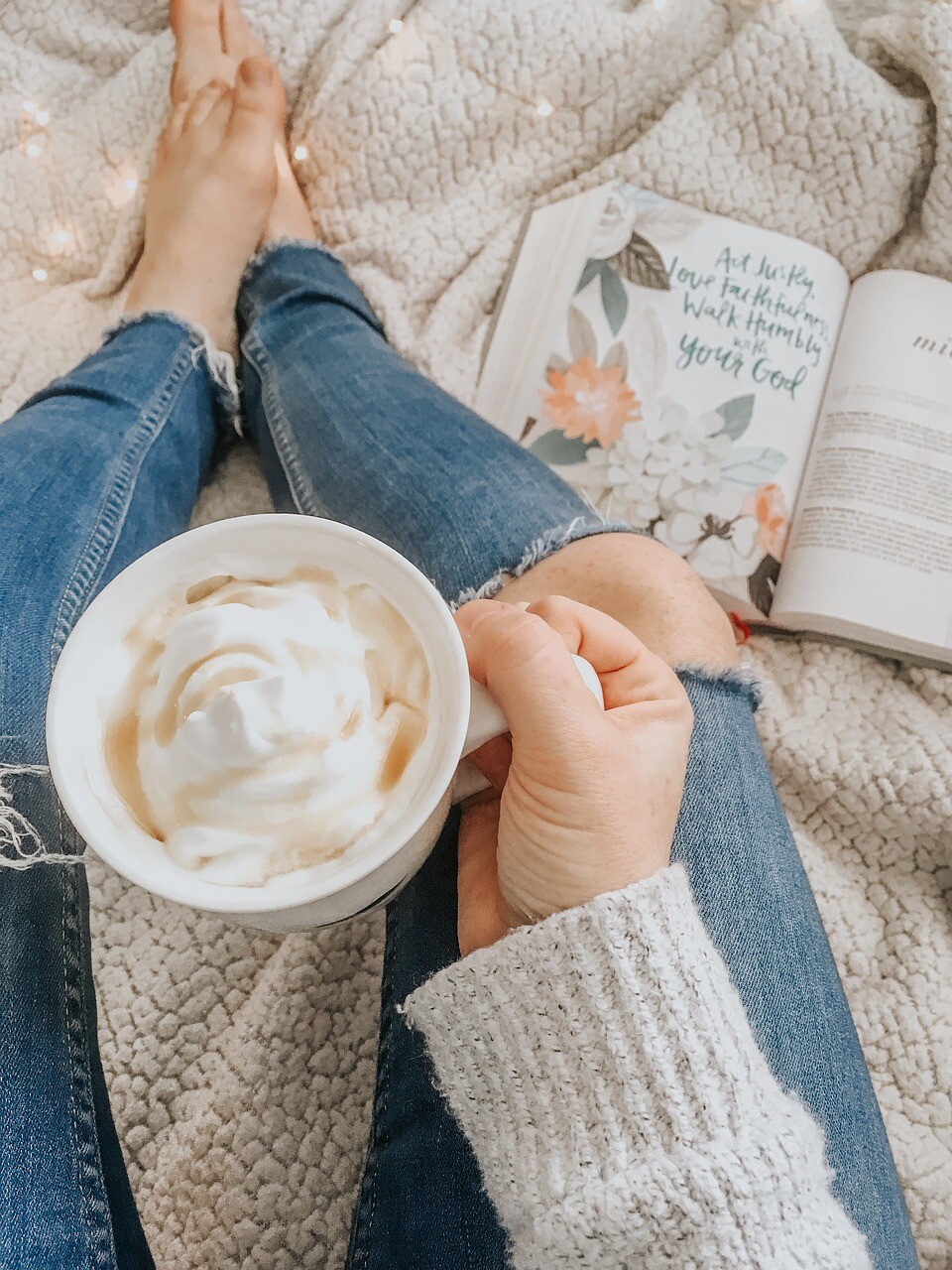 Make Mondays Great Again by Taking it Slow.
I know, sounds totally undo-able and it might be for you right now. I'm not sure what season you are in. When I started staying home with my kids and began to see the idea of time freedom from working from home, I decided to take Mondays slow. This means we do not have a lot on the schedule. I do not run errands. I don't try to do all the things in one day. I look at the week ahead and make sure I have a good handle on what's going down.
You might say I changed a Sunday well spent brings a weeks content to a Monday well spent!
Oh and by the way here are some of my favorite morning blends to put in the diffuser to get going:
Power Hour

Rise and Shine
Here are my favorite sleepy oils:
Ready to start using oils, grab them here. It matters what you use. The quality will make a difference on how it works.

We only get one chance to live in peace and joy. I wasted many years not doing that. So I'm here for it now. I will do what it takes to manifest that and give that to my children.
Comment below what you think about Mondays.
Want to come hang with some other women trying to take Mondays back and bring back peace into their homes, join
here
! We want you there!
By the way, want some more tips on how to live a healthy lifestyle without all the overwhelm, go
here
!