Nov 11, 2020 07:49 PM Central
Alison Nobles
My kids love lemonade but the store bought ones are mostly full of sugar plus they aren't great for the budget. They can go through one container in less than a week. So we started making our own lemonade at home plus we found a way to upgrade it. Now they are drinking lemonade with less sugar while getting an immune system boost.
One reason I don't love them to drink liquids with a lot of sugar is for one thing; it lowers their immune system. Also they like to have something sweet after lunch and dinner.
This lemonade is made with maple syrup instead of processed white sugar and you can adjust the maple syrup to your liking. We don't put much because we like our lemonade tart. Once your kids get used to something, they will begin to develop a taste for it. So this is the only lemonade I offer them. They now think most store bought lemonades are way to sweet.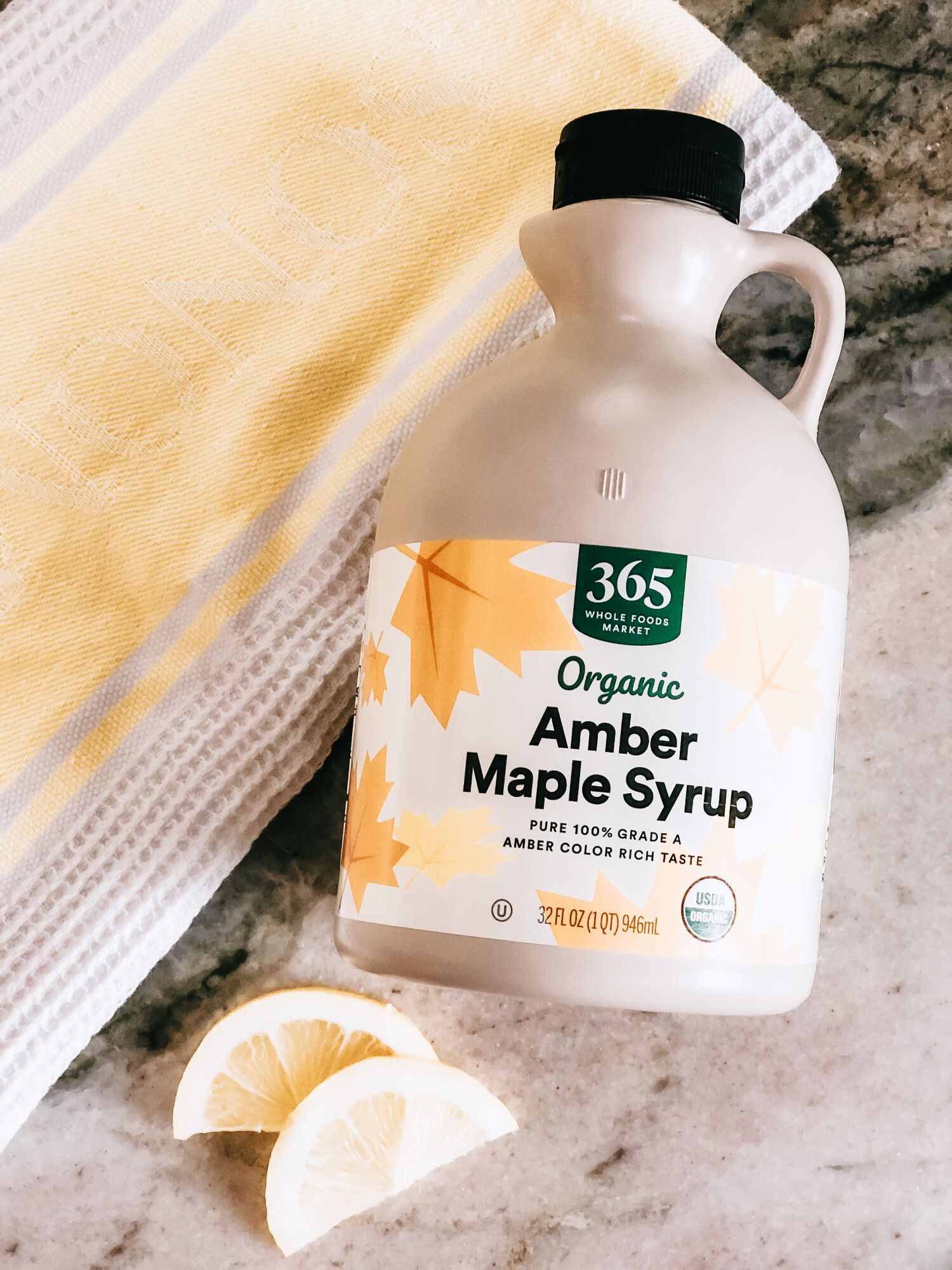 What's our Immune Boosting Secret?
Our secret ingredient is
Young Living's Lemon Vitality Oil
. This stuff is awesome. A little goes a long way and each time they drink this lemonade; they are getting an immediate immune boost. This oil is made from the rind and not the pulp so it's not acidic which is helpful since you are going to be putting some lemon juice in the recipe. You won't need as much lemon juice to get the flavor. That will come from the oil.
So let's get to the recipe:
Immune Boosting Lemonade
1/2 to 1 cup of fresh squeezed lemon juice: I use
this.
Squeeze the lemons to get the juice. Mix the maple syrup with the lemon essential oil. Strain the lemon juice into a pitcher. Add the maple syrup mixture. Stir together. Fill it up with water. Chill.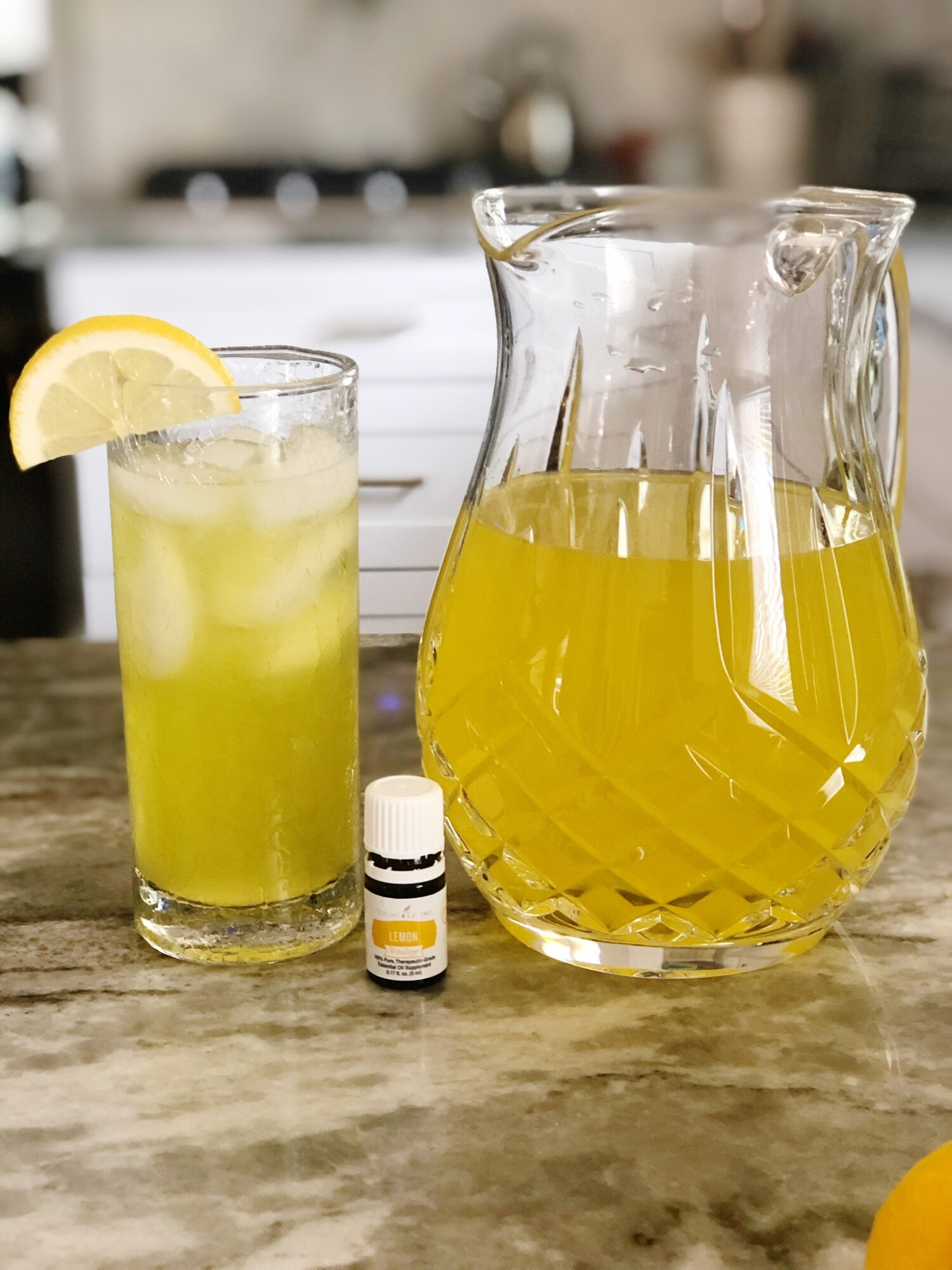 Are you going to give this a try?
Let me know what you think.
By the way, when you need to get Young Living Oils; let me know or go here to get started now. I have an exclusive community that you will be added to once you get started that is filled with education and a community learning together.
*This post contains affiliate links. All the products I recommend we actually use and love.