Dec 2, 2020 05:14 PM Central
Alison Nobles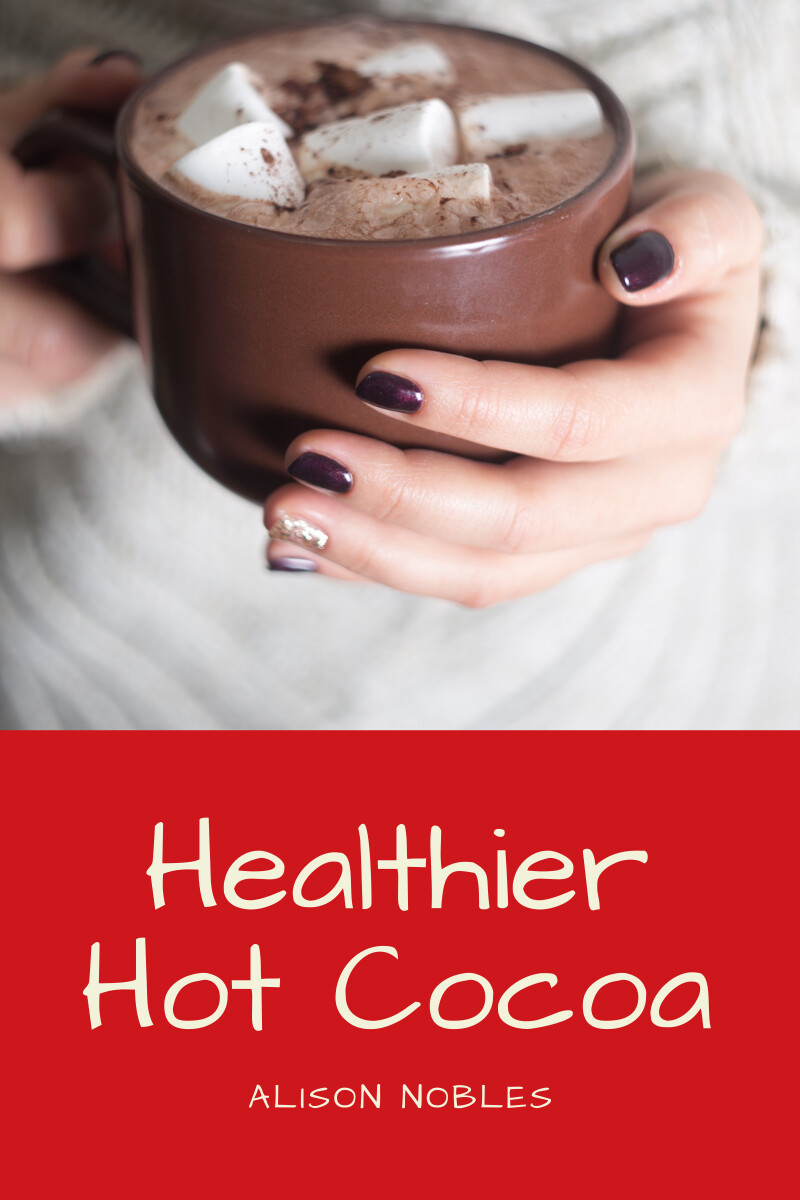 Healthier Hot Cocoa
My kids love a good cup of hot cocoa and I love to make it for them. There's nothing like sipping on some warm hot chocolate on a cold day. They love to sip it and visit together. It's the sweetest moment and a memory I will cherish forever. There are a lot of hot chocolate options out there. I have found that many are full of sugar and some are pricey. Some are just full of junk. So I did a little searching and found there are many ways to make a good cup of hot cocoa without all the sugar and junk. Great, right?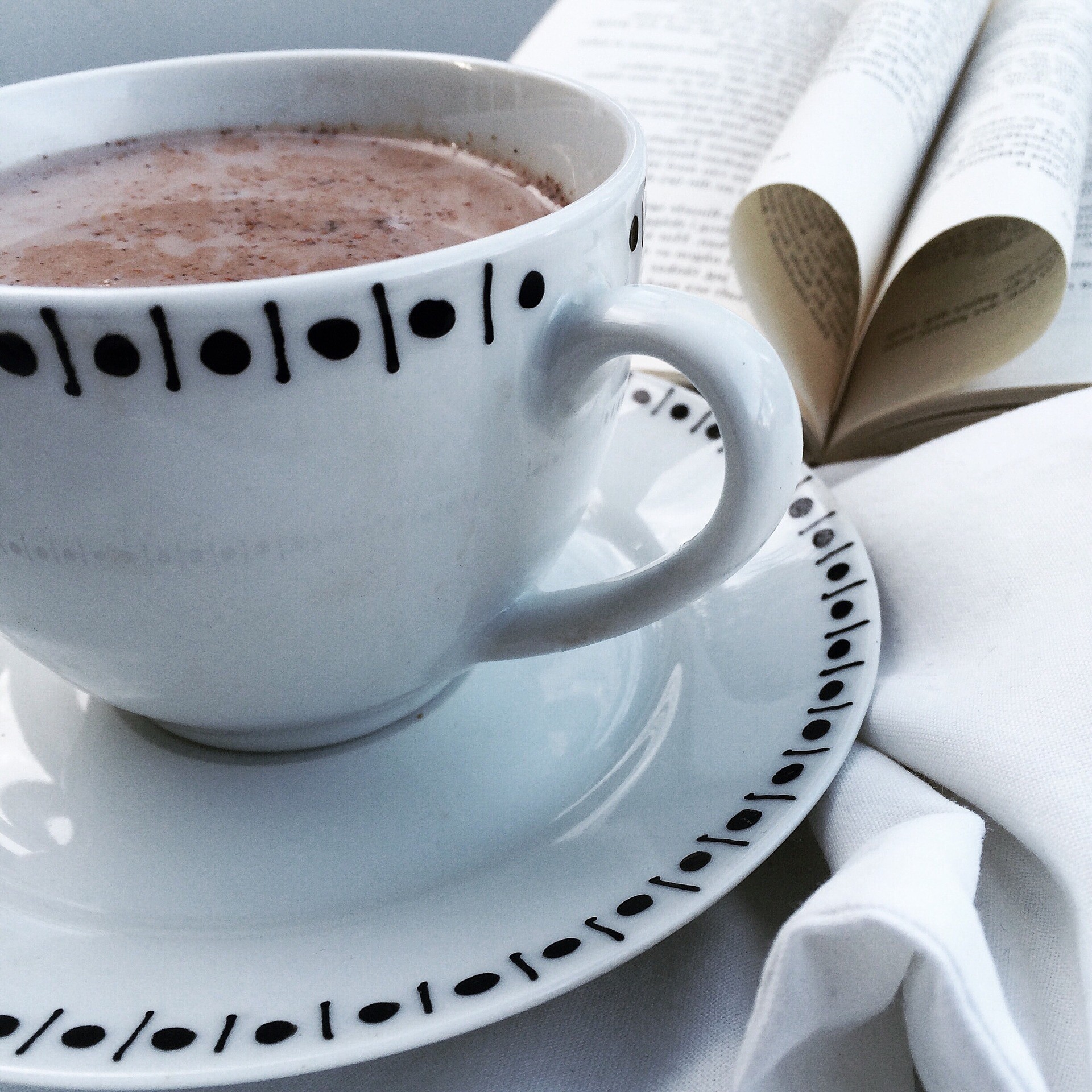 Healthier Hot Cocoa Recipe
Here is the recipe we play around with. I say this because you may want it a little sweeter, less sweet or more chocolatey or less chocolatey. Here is the base recipe and you get to play around with it to your liking.
Healthier Hot Cocoa
2 cup coconut milk or your choice of dairy or dairy alternative
Mix water and coconut milk in a heavy saucepan on the stove. Whisk in cocoa powder. Add maple syrup and vanilla. Heat until warmed. Serve with fresh whipped cream and marshmallows. This serves 4.
Why Drink Hot Cocoa
This is a drink I feel good about serving them on a regular basis in the colder months. Cocoa powder is an antioxidant. It's rich in theobromine, which helps reduce inflammation and can protect you from diseases such as heart disease, cancer and diabetes. Coconut milk is a great source of medium-chain fatty acids. These fats are easy to digest and are supportive of neurological health. They are also known to improve heart health contrary to the belief that they may cause heart trouble.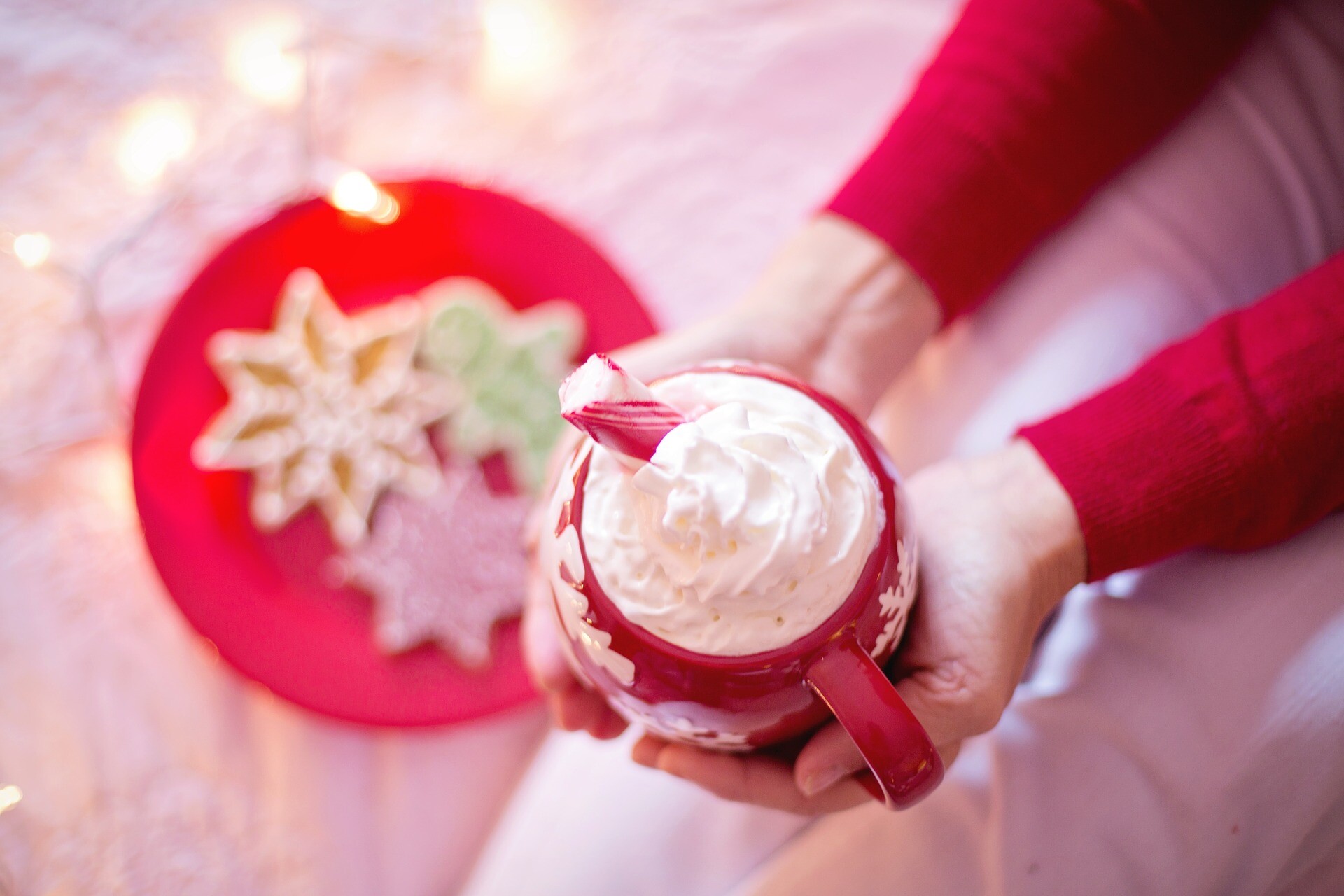 So go ahead and whip up some of this hot cocoa on a cold day to warm up. You will love the rich chocolatey taste. Like I said if it's too rich for you, just lower the amount of cocoa powder you put in. This recipe is not set in stone. Oh and if you want to kick it up health wise and taste wise; add 1 drop of Young Living Peppermint, Orange or Lavender Vitality. Not only is this great for your wellness but it tastes divine. It's an easy was to bring more immune support to your body while you enjoy this drink. It will give you a pick me up and warm your whole body.
If you are looking for some more delicious drinks to warm you up; here they are ready for you to try.
Do you have a favorite hot cocoa recipe? Give this one a try and let me know what you think.