Dec 8, 2020 11:31 AM Central
Alison Nobles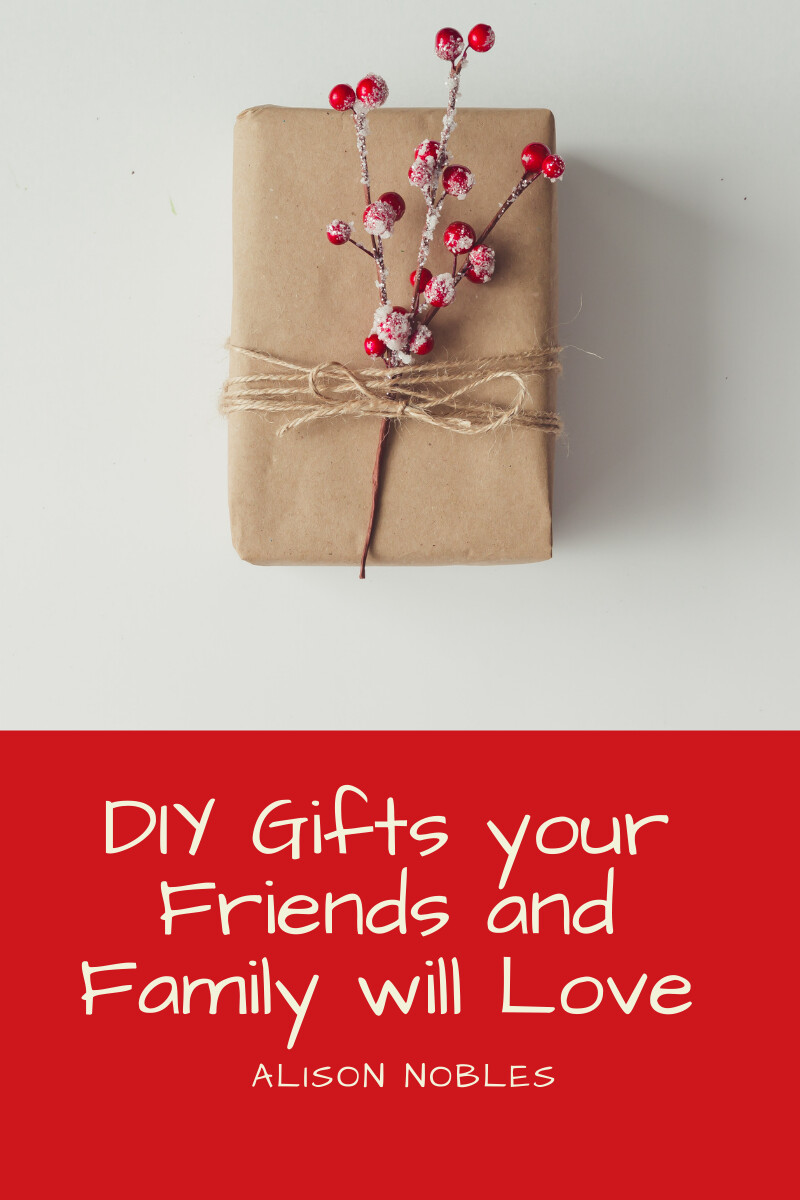 DIY Holiday Gifts your Friends and Family will Love
A few years ago I really started to get into the DIY gift scene but let me be clear I'm not crafty. I just love a good self-care gift or homemade treat to share with others. When I got my hands on the most amazing essential oils I had ever smelled plus they worked; I couldn't stop making gifts with them to spread the goodness. So I would love to share with you some of our favorites that we have been making for a few years now. They are a hit with everyone!
Here's the kicker! You can't just use any essential oil off the shelf. I know, you may have heard this before but I'm here to tell you from actual experience; it's true. The benefit and the quality comes from 100% pure therapeutic grade oils. Don't they all say that? Well, here's the difference so you can tell. Do you know where they are sourced from? Does the company own their own farms? Are they cheap? Do they use pesticides on their plants and how do they distill them? Seriously, these are all questions you want to be asking before you pick the essential oils you are going to be using for your family and the gifts you are going to make others.
When you do use quality essential oils you will see a difference in your body physically and emotionally. It's the best thing ever!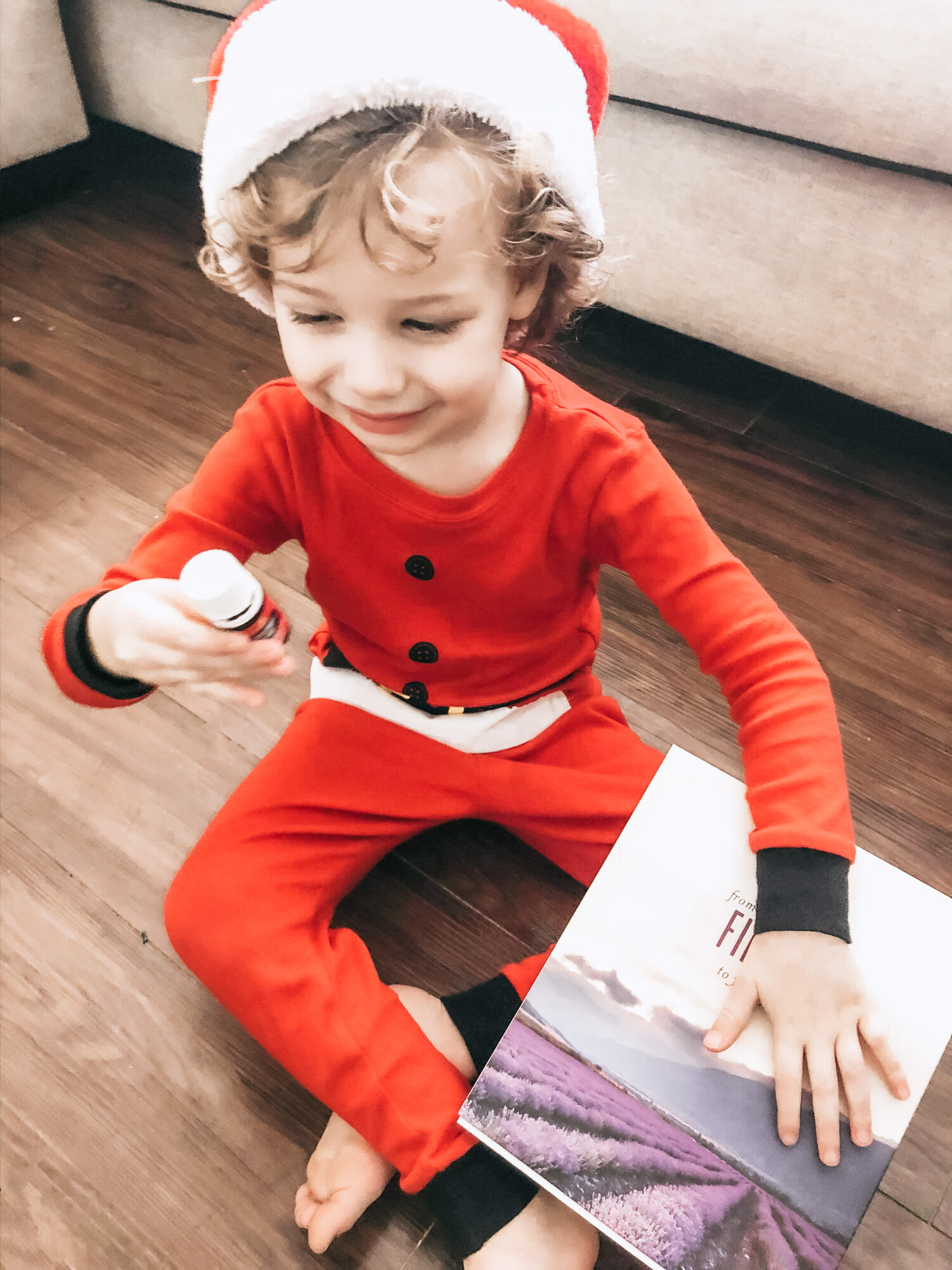 Now back to the gifts after we got that important info out of the way. What's better than a gift that says, "take care of yourself" or "use this and you will relax". Especially for the ones we know never take care of themselves or buy themselves anything to do a little self-care.
DIY Self-Care Gift Ideas

Epsom Salt Ornaments or Jars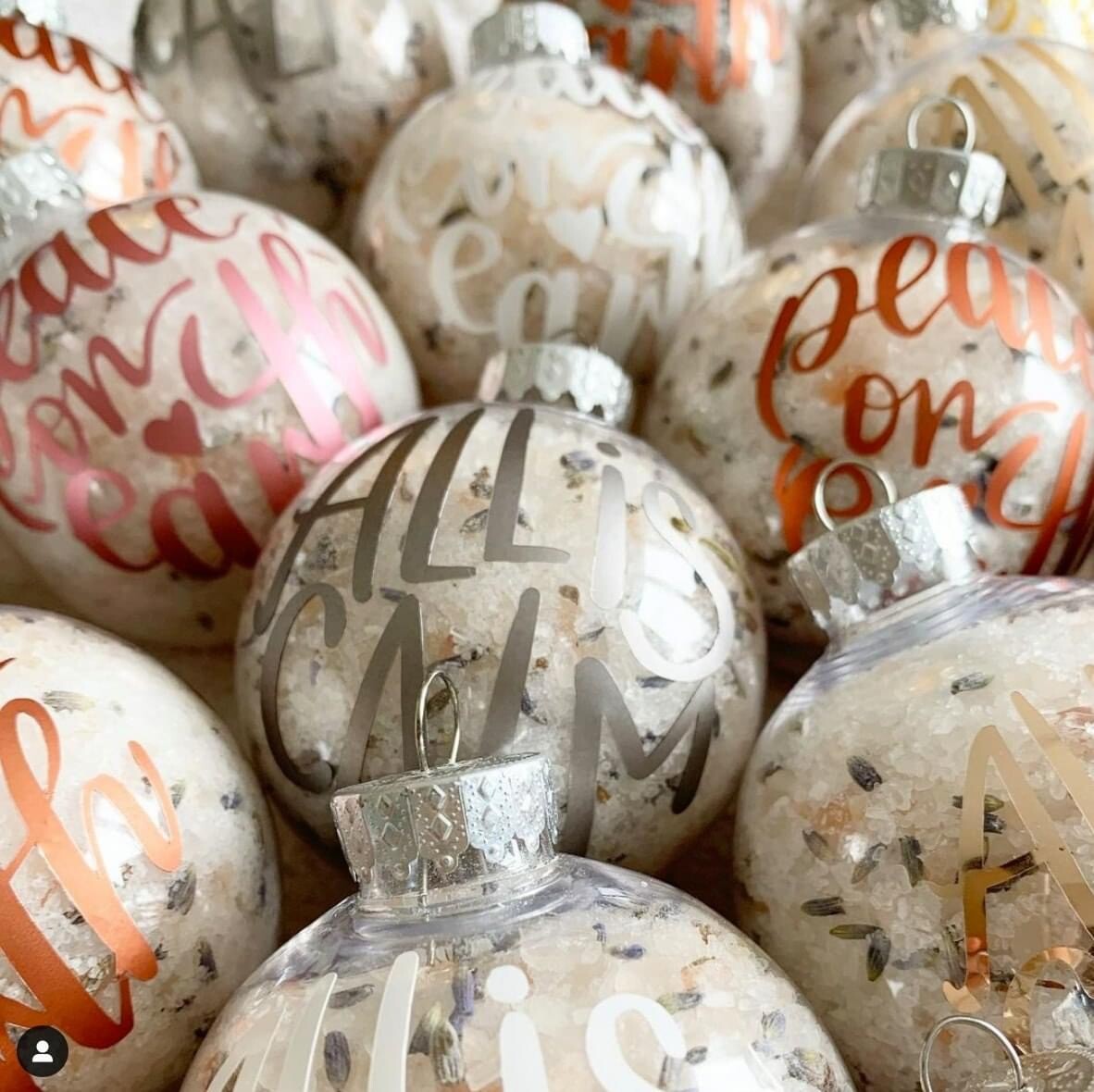 10-15 drops Essential Oil (your choice)
Mix it all together and fill the ornament or jar.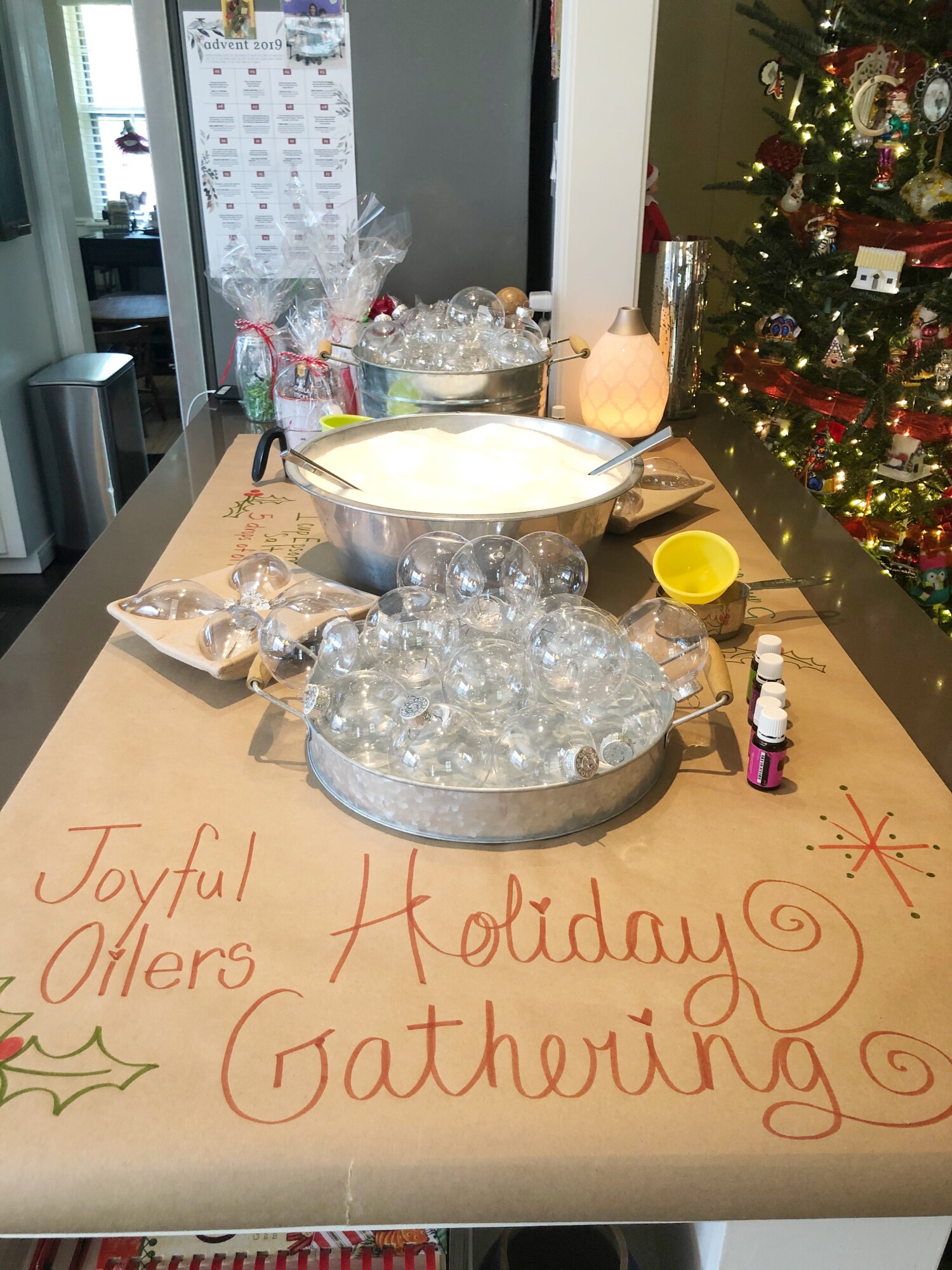 Some Scent ideas:
Silent Night: 10 drops Lavender, 5 drops Stress Away
Joy to the World: 15 drops Joy
We Three Kings: 15 drops Frankincense, 5 drops Myrrh
Candy Cane Lane: 10 drops Peppermint, 5 drops Vanilla
The possibilities are endless.

Gingerbread Sugar Scrub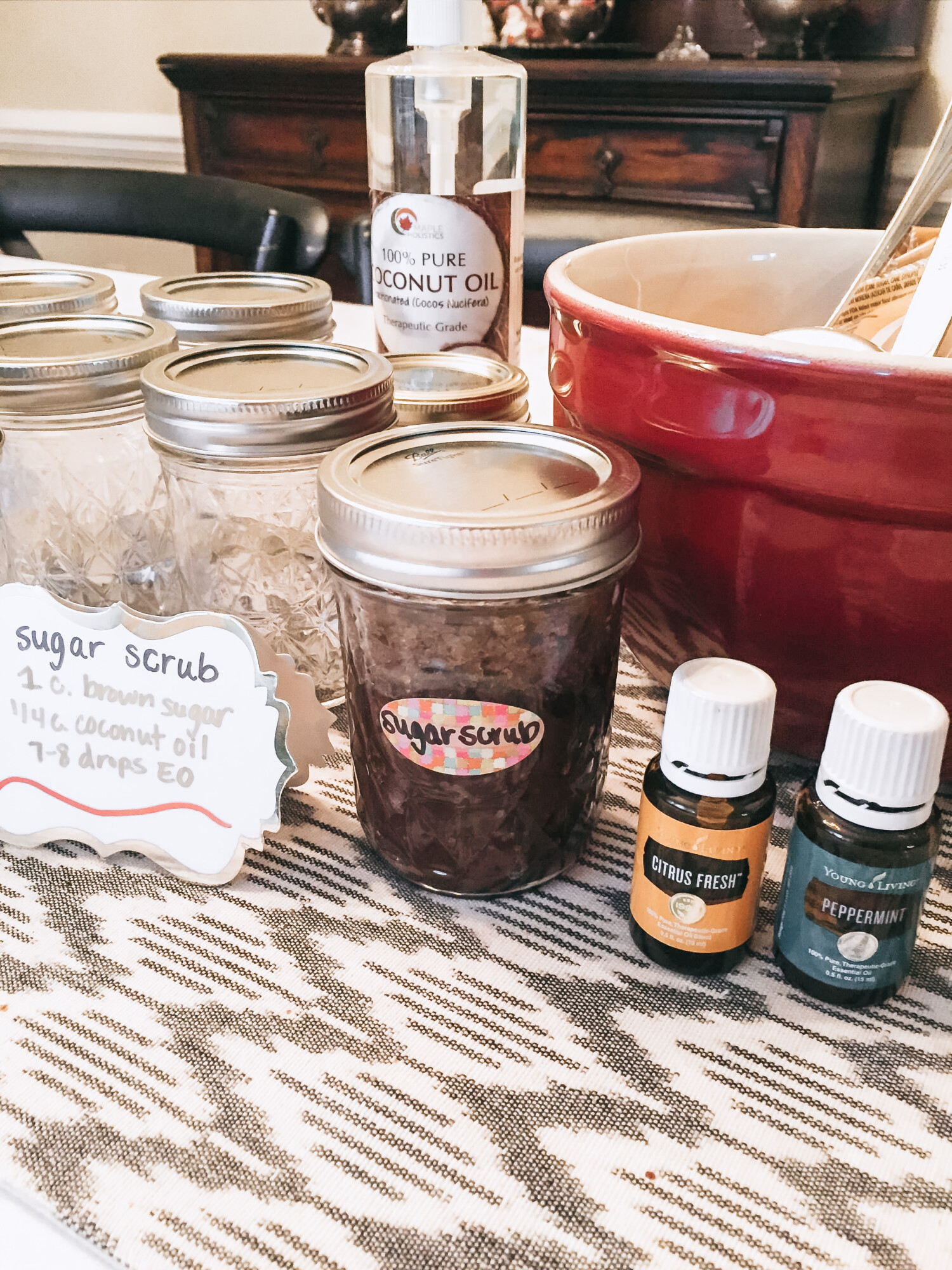 2 drops Cinnamon Bark or 1/2 tsp cinnamon
2 drops Ginger Essential Oil or 1/2 tsp ginger
2 drops Nutmeg Essential Oil or 1/2 tsp nutmeg
Mix everything together and put into the jar.
We have also made this one with Christmas Spirit.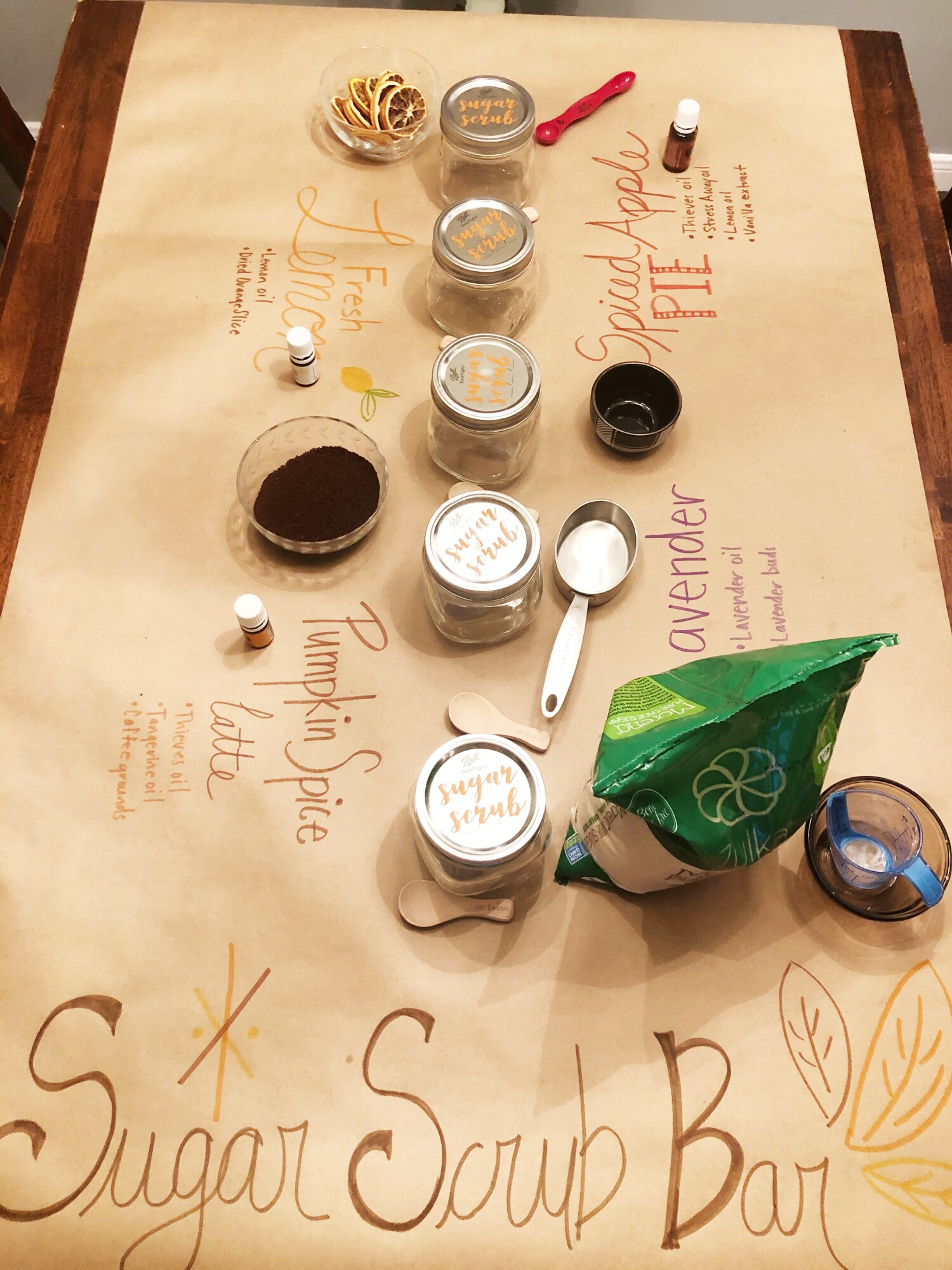 Body and Room Sprays
Distilled water

Put witch hazel or hydrogen in the bottle, then EOs and then fill with distilled water.
You can give this gift with a cute
hand towel
, scarf or bag.
Rollers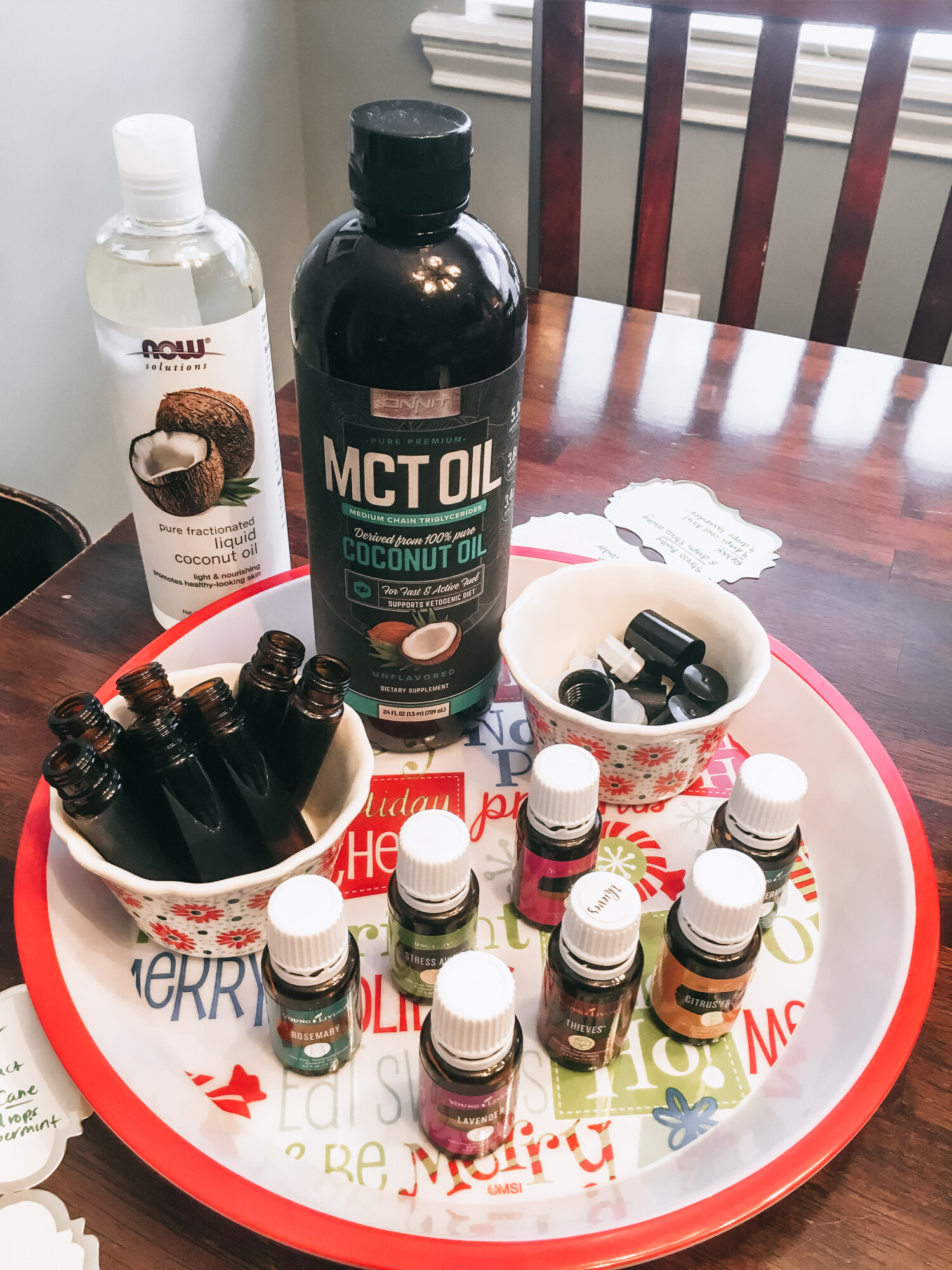 Silent Night

These rollers are cute made in sets and put into cute tins. You could give the Silent Night one with a
eye mask
or soft blanket. The Joy to the World roller would be fun with a good book or cute pair of earrings. There are so many possibilities.
There are Amazon Affiliate Links in this post. I recommend what we use and buy.