Dec 14, 2020 06:40 PM Central
Alison Nobles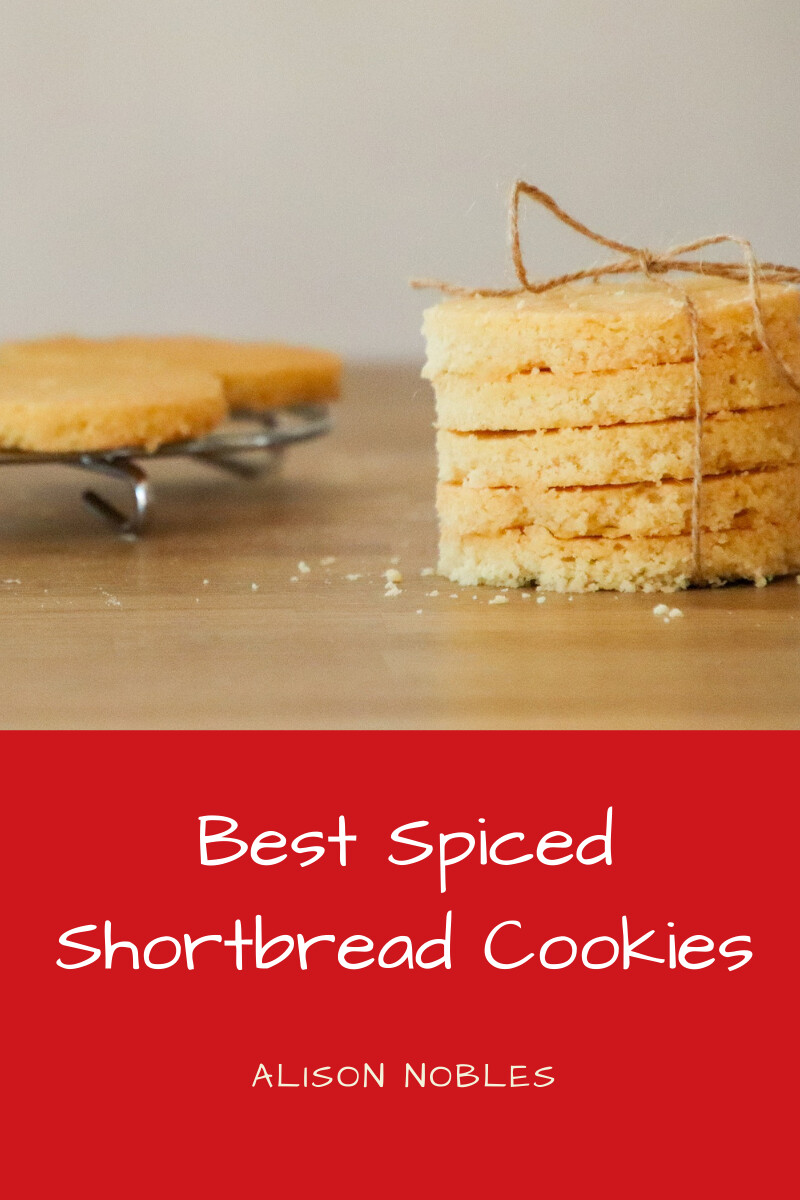 The Best Spiced Shortbread Cookie
We bake a lot of cookies around the holidays. Some are a tradition that have been passed down for generations. We are also having fun coming up with some of our own recipes. We love to bake! A few years ago when I got started with
essential oils
it just made sense to start cooking with the vitality line that was available. It gives the cookies and baked goods such a unique, rich flavor. I know that the oils are pure and adding quality ingredients to what we make; so even better.
A while back my daughter and I wanted to bake a simple cookie but up it's flavor for the holidays. We came up with this spiced shortbread and man is it good. It's so easy to make too!

SPICED SHORTBREAD COOKIES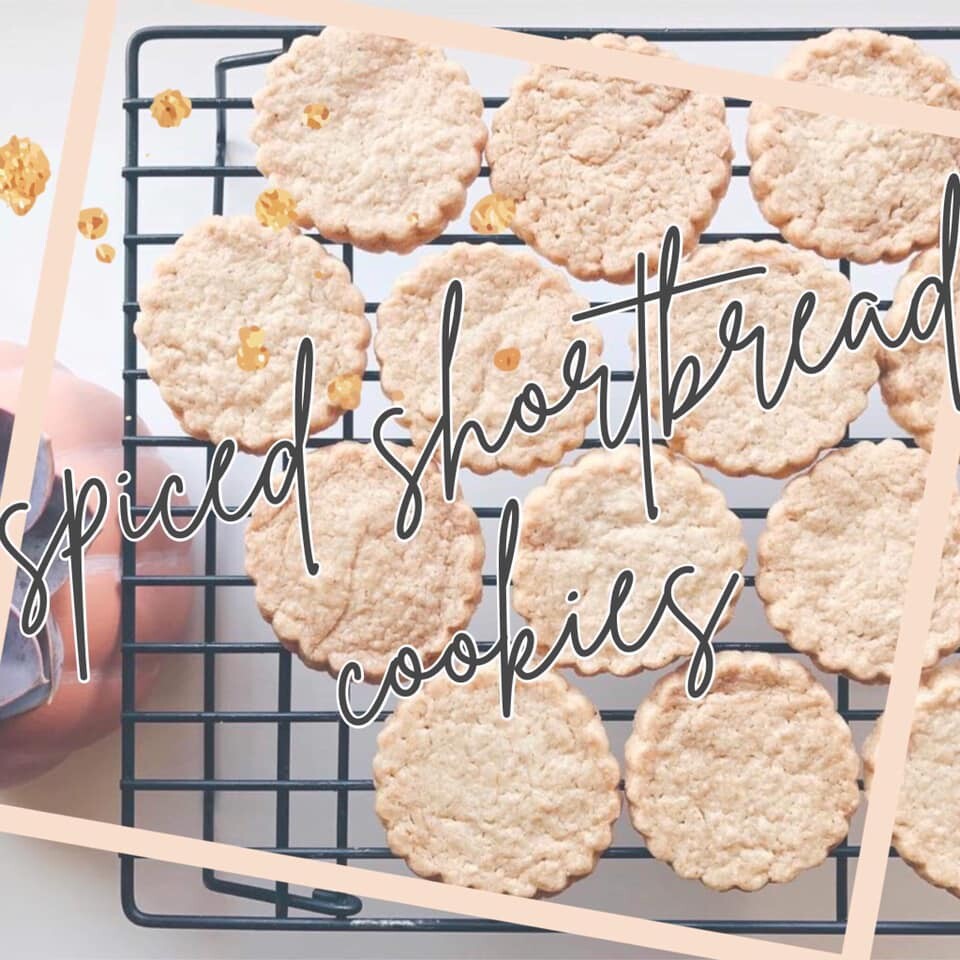 Here is a great cookie to take to parties or serve at your gatherings. It's especially yum during the holidays.
1 1/4 cups all purpose flour
3 tbls brown sugar
1/2 cup butter
4 drops cinnamon bark vitality
2 drops nutmeg vitality
3 drops ginger vitality
Preheat oven to 325.
Mix together flour, sugar and essential oils.
Cut in butter until the mixture resembles fine crumbs and starts to come together.
Form mixture into a ball and knead until smooth.
Roll out the dough on a lightly floured surface until it is an 8x6 inch rectangle about 1/2 inch thick.
Using a knife, cut dough into 24, 2 by 1 inch strips.
Or cut using a cute cookie cutter.
Place 1 inch apart on the cookie sheet and bake for 20-25 minutes.
Let cool on the cookie sheet for 5 minutes and then move to a wire rack until completely cooled.
Enjoy!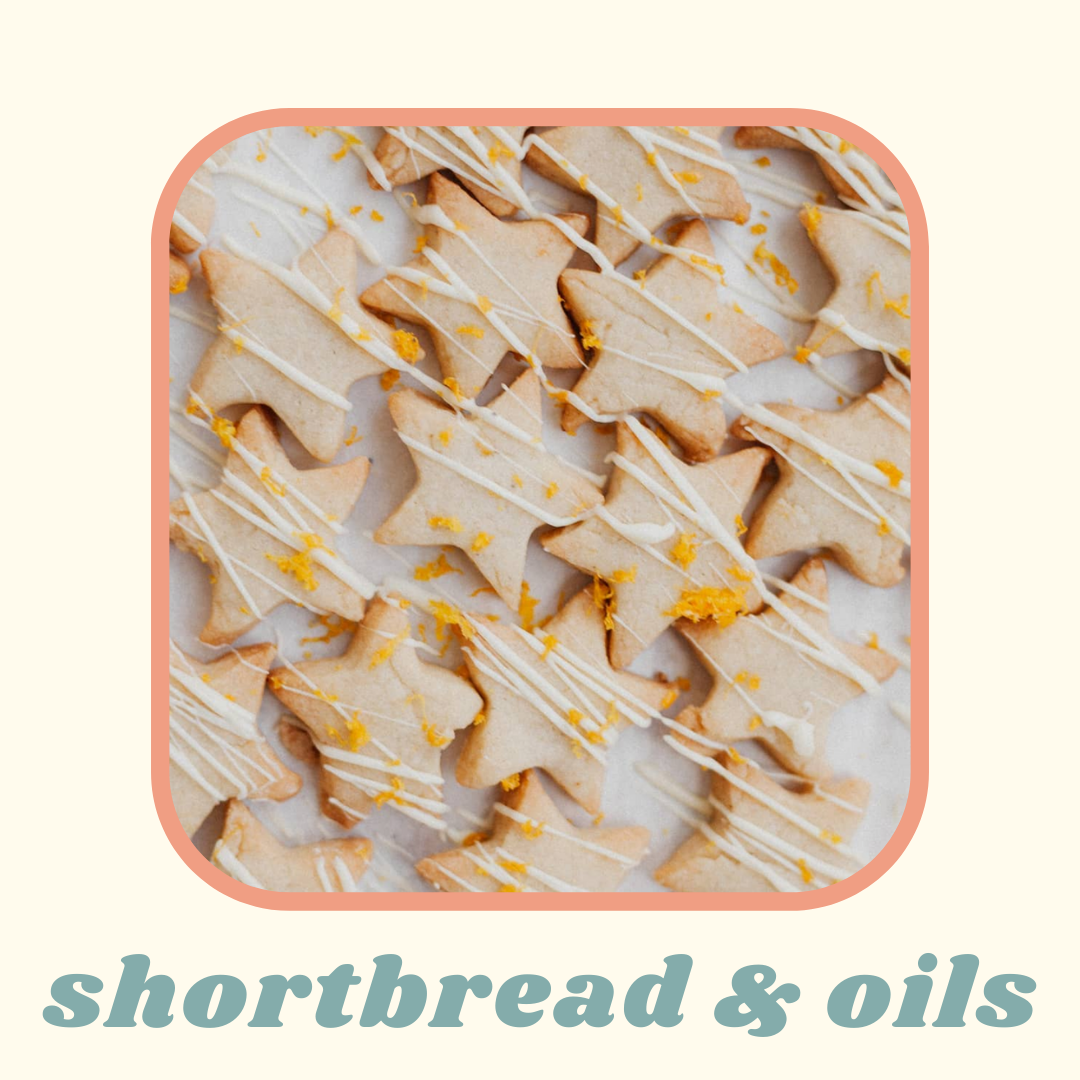 If you need a delicious cup of hot cocoa to go with them, get the recipe
here
.

What do you like to cook or bake with your oils?
Images by Elizabeth StJohn
I'm a brand partner with Young Living. We love and use our oils daily. They have changed our wellness. Learn more
here.