Mar 24, 2021 03:18 PM Central
Alison Nobles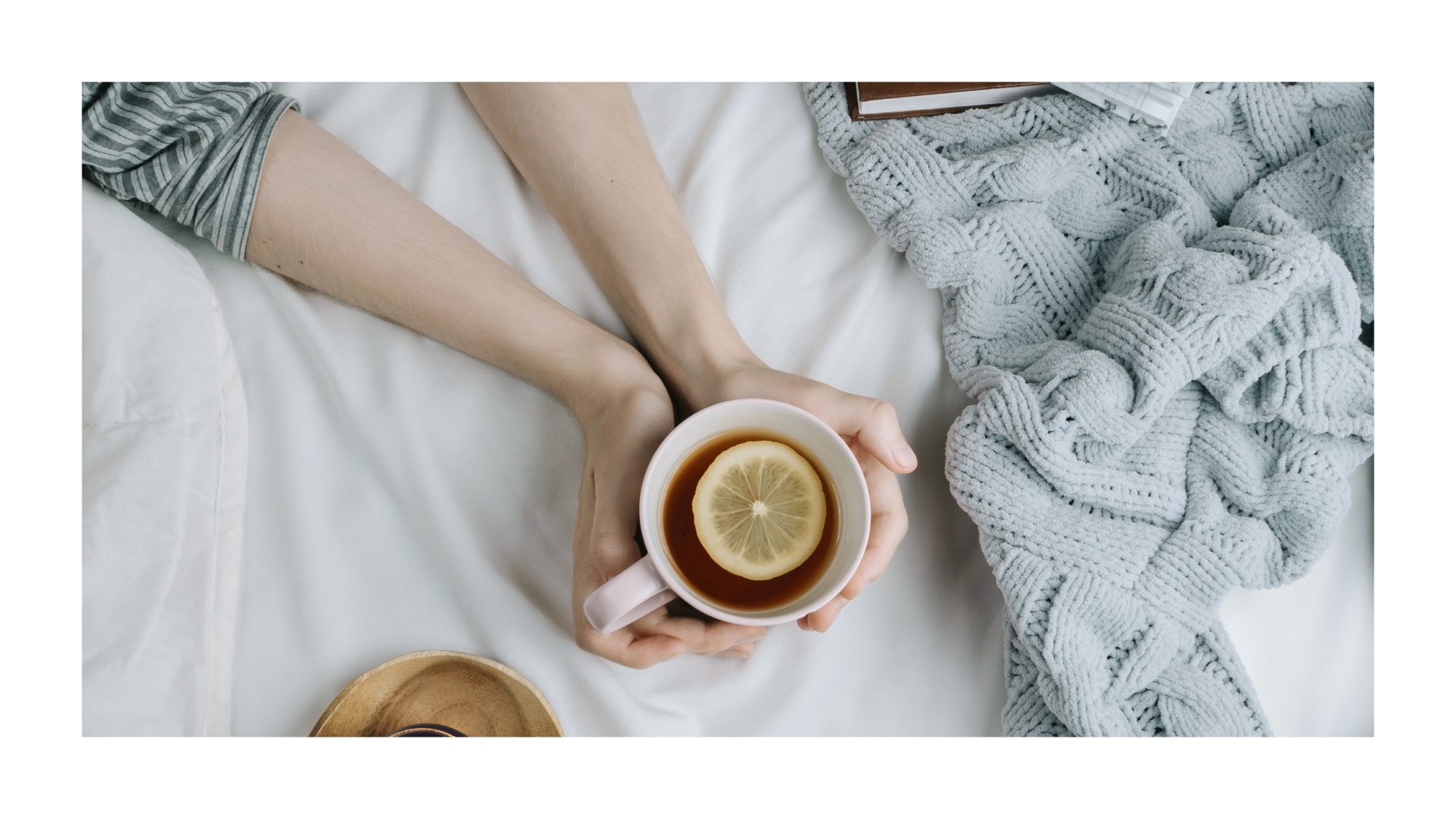 Are you ready to move forward in life? What if we spent time intentionally thinking about how to really use life's lessons?
I was thinking the other day about a few things I learned the hard way...
Trying to make sure everyone is happy will exhaust you emotionally and eventually you will loose yourself.
Exercise doesn't just get rid of the effects of eating too much sugar and processed foods, using harmful ingredients in your home and toxic emotions.
Unchecked emotions can lead to illness.
Not all essential oils are created equal.
My plans are not His plans.
God's power is made perfect in my weakness.
Eating healthy foods but still using harmful ingredients daily in my home and on my skin can still wreck my body.
Feelings are not what I should be using to create action. God is my truth. His word is a lamp to my feet.
When you find your belief, your light and lean into your faith; some will ridicule you, judge you and try to make you feel like it's not possible to have this in your life.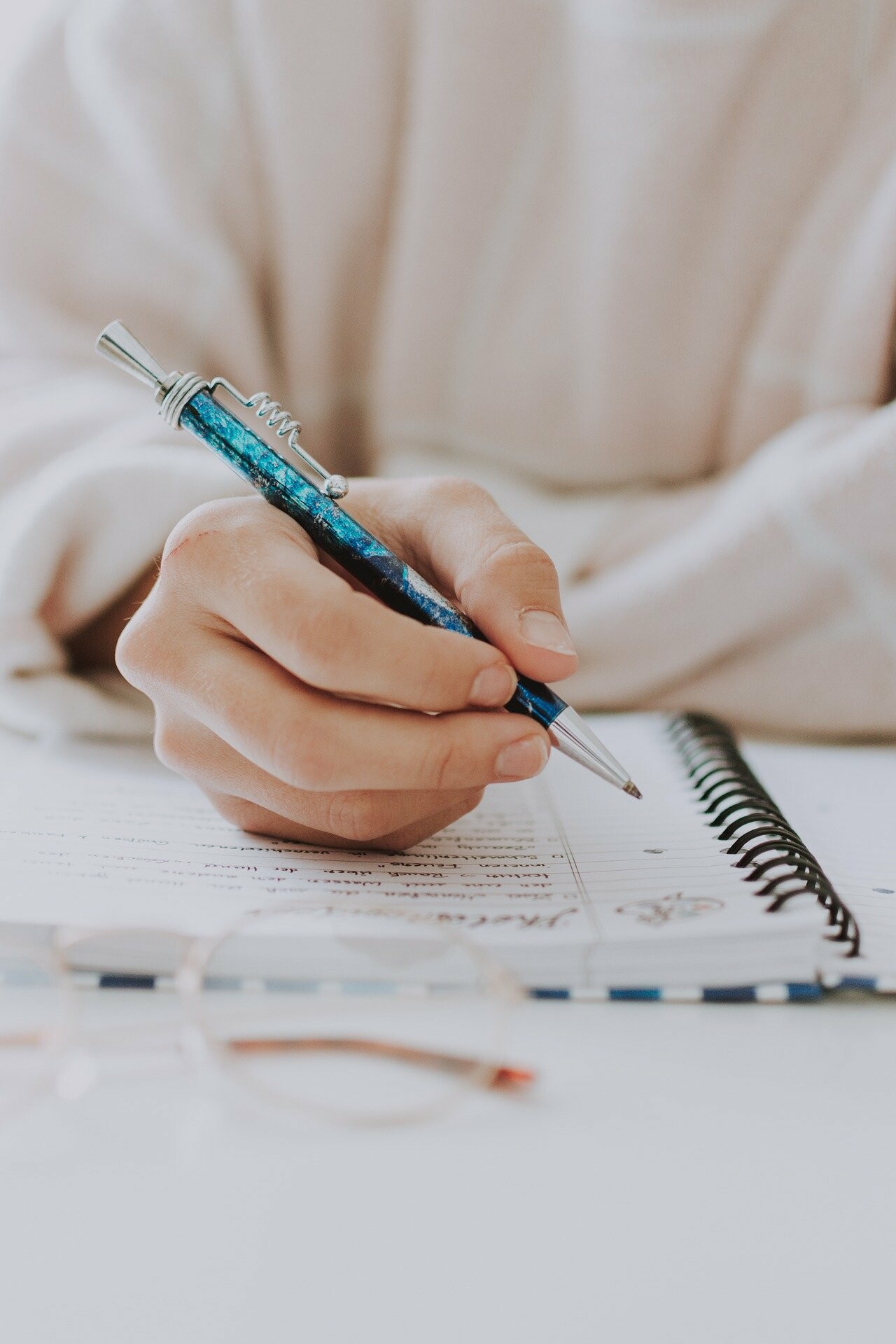 Things I wished I known sooner...
Joy is not a feeling it's a state of heart and mind. You can still be full of joy and content in any circumstance while still having your other feelings.
Love and kindness is what I need to show up with daily. My feelings do not get to dictate my behaviors.
I don't need to prove myself to anyone. God sees me daily and knows where my heart is.
Forgiveness is worth doing every time.
God gives me grace daily and there's freedom in knowing Him completely.
Communication with love and respect is key to moving forward in relationships.
The power of high quality essential oils.
The power of high quality supplements.
How to heal my body from the inside.
Food IS medicine. I'm living proof of this.
How the systems of my body work and what I need to do to actually support them.
Creating boundaries is not wrong. It's necessary for healthy relationships.
I'm thankful for the knowledge I'm gaining and the support of a community to move forward with a lifestyle that is for the now and the future.
So what about you? What have you learned the hard way? What do you wish you had known sooner?