Jan 5, 2021 05:01 PM Central
Alison Nobles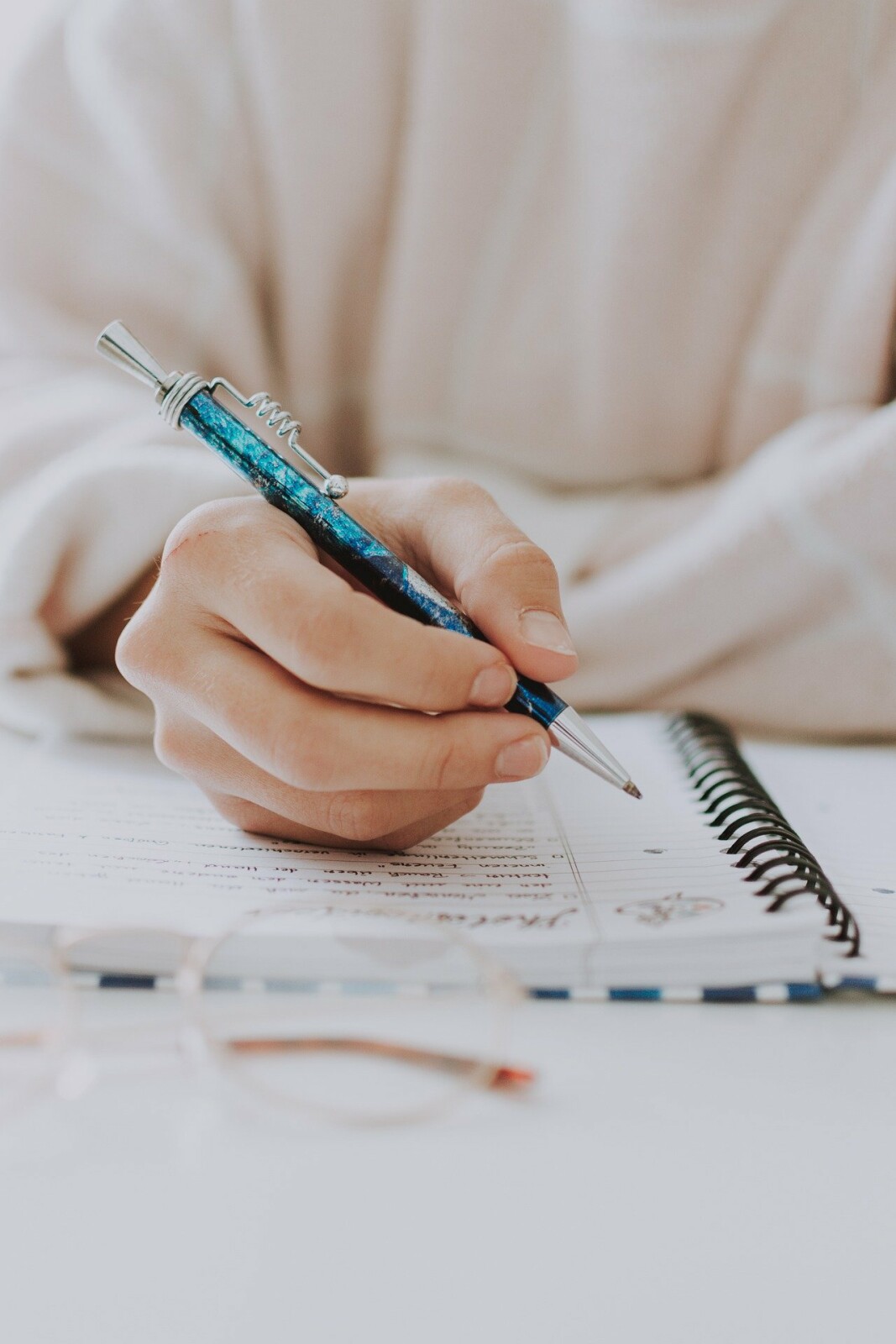 How to Set New Year's Goals that are Attainable
I'm all for starting the New Year with excitement and thinking about dreams and goals. I have my planner ready to go come January 1st. I love to dream, create plans, goal set and get a fresh start but what I have learned in the last few years is they don't need to start right at the beginning of January. Stay with me a while and let me fill you in on why I don't feel like this has benefited me from past experience. First of all, this should give you some relief but if you are good with starting new goals and creating new habits on January 1st by all means go for it! I'm certainly not telling you that you shouldn't. I am going to tell you that research shows that only about 8% of people keep their New Year's resolutions and about 80% fail. This usually has to do with unrealistic expectations. That makes sense right!
No More New Year's Resolutions
I haven't made resolutions in years. After doing this and realizing I was setting myself up for failure over and over again; I decided in December to fully be present and come January start thinking about my goals for the coming year. These goals create action that leads to healthy habits that stick. It's one of the best decisions ever. All through December I have so much inspiration and I just write it down. Then the first week of January I start thinking about what goals would be good to work on throughout the year. I love this week. I can fully recover from the holiday. I can slowly ease into the next year that I know is before me. It refreshes me and does not make me feel overwhelmed coming out of the holiday season. The New Year is for fresh starts not stressful ones in my opinion.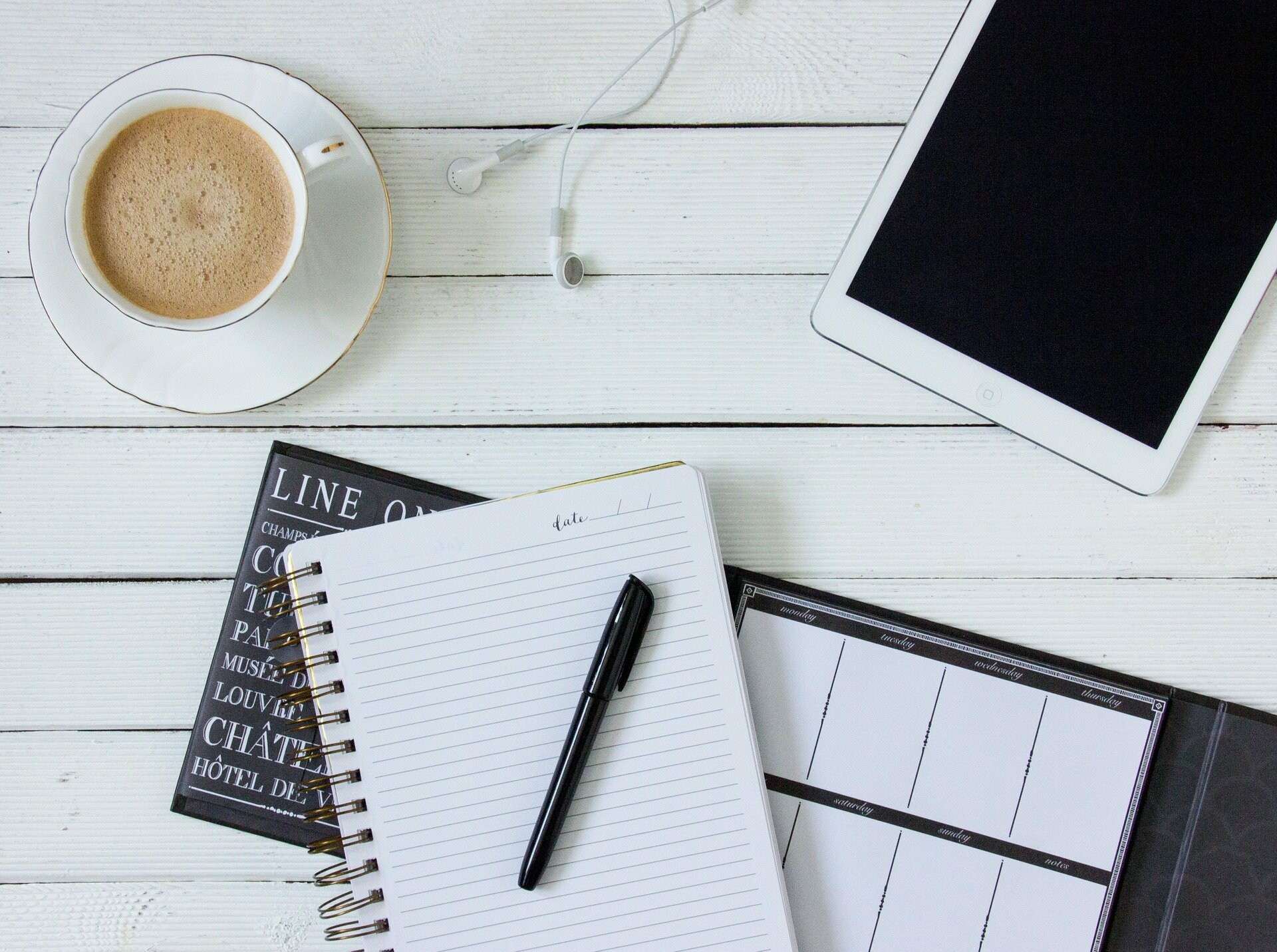 So how do you know what goals you should start working on? Before I even start to speak my goals or write them down, I take them to the Lord. This is where my wisdom comes from and if my goals are not aligned with Him; then they are not worth pursuing. He places my dreams within me and I have to be the one to set the goals to achieve them but only with Him.
Once I have prayed and used the Word for inspiration, I make SMART goals. I did not make this clever acronym up but I sure do think it's helpful. Google it and you will find all kinds of framework for creating goals this way. My goals also have to match up to my priorities. Read more about how I use my priorities to make my plans here.

S-Specific
Be specific on what you want to achieve. The more you narrow it down, the better you will be able to see what actions you need to take.
M-Measurable
What evidence will prove you are making progress toward your goal?
A-Attainable
Are your goals attainable? Did you set goals that you can reasonably achieve?
R-Relevant
Do your goals align with your values and beliefs?
T-Time-Based
What is your goal time-frame? When you do you want to achieve your goal?
Defining your goals this way helps you see what steps you take to achieve your goals. Using the SMART goal framework sets boundaries and defines the steps you'll need to take, resources necessary to get there and milestones that indicate progress along the way. With SMART goals, you're more likely to achieve your goal efficiently and effectively.

I feel like goals are different from resolutions because what I used to do was claim this big, unattainable resolution that overwhelmed me and then I would just throw in the towel. When I started slowly setting goals and intentionally thinking about what would align with my beliefs in the New Year, success started coming. The other key for me was waiting until I had a moment to come out of the holiday and just acclimate to the new season I was moving into, especially if there was planning involved for my goal. I saw myself achieving them successfully because it was not rushed and forced.
The Most Important Part of Going After my Goals
Once I have set my goals, I have 3 very important beliefs that I use to guide me along the way:
I seek God's wisdom often as I take action and work towards my goals. His ways are better than mine. His wisdom leads me to peace.
I take action in steps of faith whether they are big or small.
I trust God to give me grace along the way. I know I'm going to mess up but when I point my goals back to Him, I know I'm not going to give up. I'm going to ask Him for strength and wisdom. I know that how I achieve my goals isn't as important as why! I know that God gives me the "why" and that intuition I get to chase after a goal so I'm going to get back up and keep going.
So what about you? How do you feel about all this?