Sep 15, 2020 05:26 PM Central
Alison Nobles
Meals Made Simple so You Can Save Time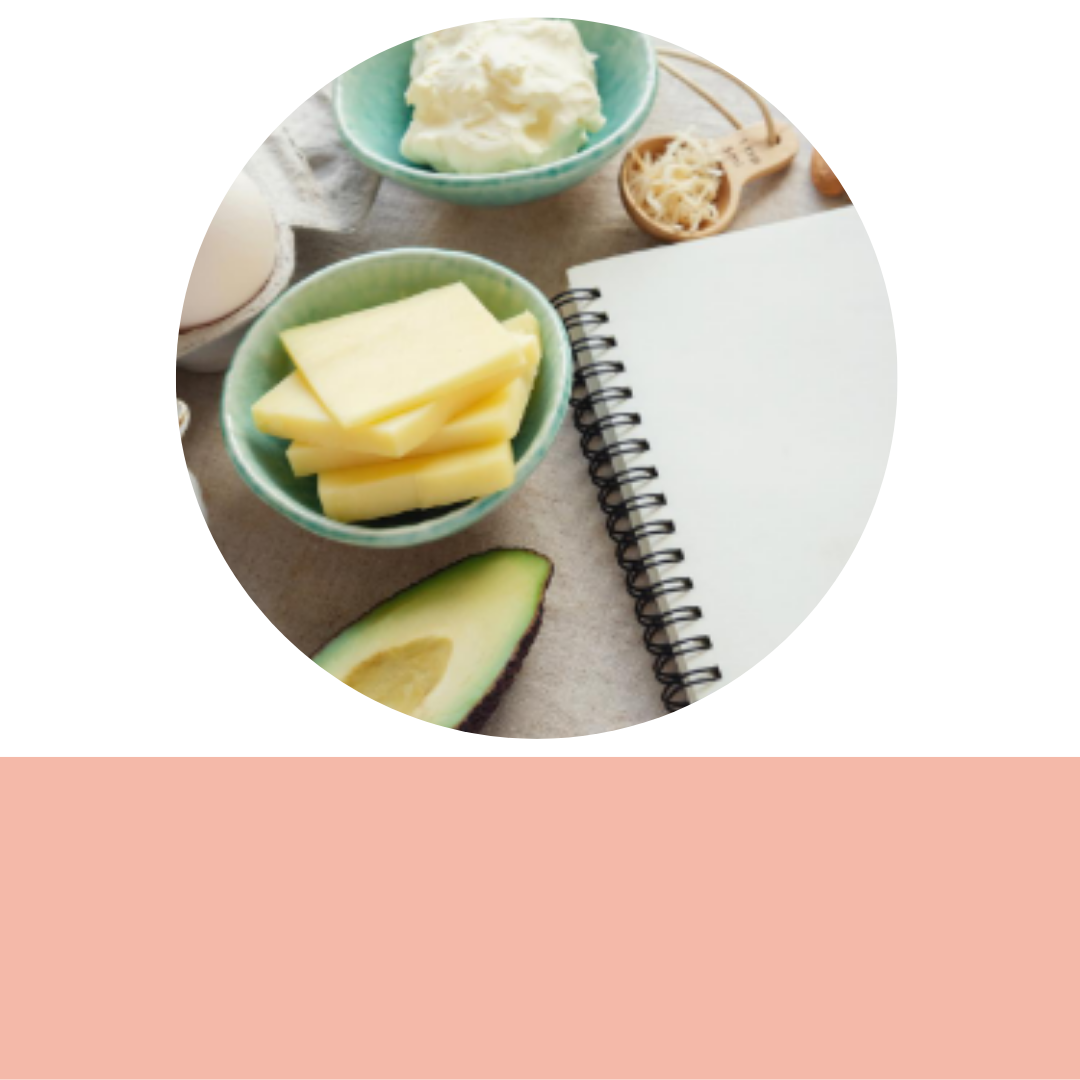 How are feeling about being in the kitchen right now? Do you dread it or is it a place you find comfort? Either way I'm going to show you how to simplify it so that you are in there for less time but still getting healthy meals on the table. I have been meal planning for the last few years and have found a way to cut down my time spent on planning, shopping, and cooking. I was tired of not knowing what I was going to cook and found myself making excuses not to feed my family healthy meals. Now I have more time and my priority of feeding my family nourishing food happens. We feel better and are the most well we have ever been. It's given us a better quality of life. It only gets easier as I go because of the rhythm I have created doing it.
So here are my tips for meals made simple:
Meal planning:
Once a week take about 30 minutes to an hour to plan out your meals for the week, especially dinners. If you are just starting out, you may want to fill in breakfast and dinner. At this point, we have a certain rotation of items for these two meals to keep it easy. Write down all your meals somewhere; for me that's a paper planner. Then make your grocery list for what you will need for the entire week ahead. I love to use these: Knock Knock All Out Of Pad Grocery List
Here's a few tips on meal planning:
Don't forget to take inventory while you are doing this. You may have something you need already in your fridge or pantry or you may be able to work with something you need to use to create a few of your meals.
Look for quick recipes...30 minutes or less. I use Pinterest and actual cookbooks. Here is my Pinterest Boards for you to take a peek: Pinterest. I have a lot of recipes on there.
When possible double a recipe or make enough food for at least one night of leftovers and some lunch for the week.
Keep staples that you use often stocked. Don't overbuy what you don't need. A cluttered pantry makes it hard to cook in my opinion. I have been using Thrive Market to keep stocked and have healthy ingredients delivered straight to our door.
Grocery shopping tips:
Now it's time to grocery shop! I have found the grocery to be less crowded toward the end of the week, especially Thursday. I prefer to go in the morning. If this isn't possible for you, try to find a time when the grocery will be less crowded. When you go in with your list stick to it, this saves me time and money. I can usually get through the grocery with a week's worth of groceries to feed a family of 5 in about an hour. I also just started giving Thrive Market a try for staples and snacks to save time too.
Time Saving Tips:
When chopping veggies for one meal chop enough for any other meals you have that week.
Prewash any fruits and veggies you can to be ready to pull out.
Prep what you need before you begin cooking. Get all your ingredients out.
If possible, cook dinner in the late afternoon to heat up later. I love doing this! It gives me extra time to sit before dinner and relax a bit.
I hope you found these tips helpful. This is what is currently working for me during this season of my life. What tips do you have? Comment below. I would love to hear from you. I'm sure you have something I can add in that will help me making it even more simple.
Also check out my
YouTube
channel for recipes. Grab your free meals made simple month of dinner ideas
here
.