Aug 20, 2020 05:23 PM Central
Alison Nobles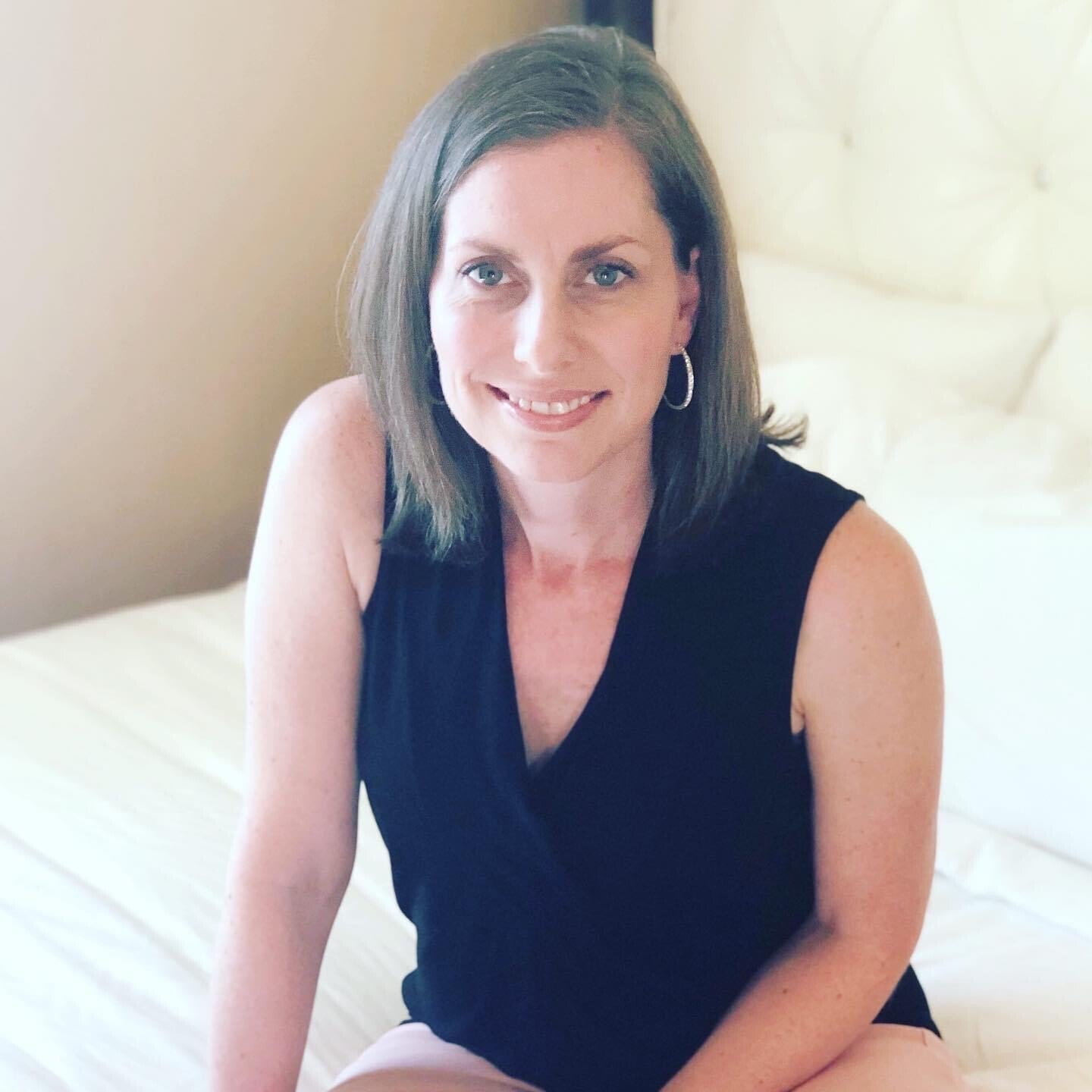 Just a few years ago after my 3rd child was born I was feeling so consumed with just trying to get through the day.
My mind was overwhelmed with negative thoughts of failure. My body was taken over by skin issues that stemmed from the inside and my soul just felt so lonely. I really felt like I was stuck and I couldn't get out.
Everything started to shift when I decided to recommit to the Lord and start to declutter my mind, body and home. I was also introduced to a lifestyle and community that completely shifted everything. I started to feel like myself again or better yet, I felt like I was finding myself again. That person that was joyful, fun and loves to get in the kitchen to cook and dance. I felt passion and purpose. My skin started to clear up and I knew that life was just going to get better. My life changed and I started feeling a sense of who I was and wanted to be. My journey continues and it's a great feeling to be on this path of intention and wellness.
Now, I'm passionate and I'm on a mission to help other mamas empower themselves with the knowledge and resources I've worked so hard to uncover and use.
Come join our group of intentional mamas and learn how you can find the freedom to thrive with what we share in our exclusive community. You belong here!
Tell me more about you!