Jan 7, 2021 08:45 PM Central
Alison Nobles
Why I Find Time for Reading and My Book Recs from 2020
Are you a reader? I loved reading in school. It was my favorite subject. So much so that I became and early childhood educator and then a Certified Academic Language Therapist if that tells you anything about how I feel about reading. Remember those books you would read and then you would have to complete the comprehension questions at the end to move onto the next book. No, just me. Anyway, reading was a passion of mine from as far I can remember. Then somewhere along the way I just stopped. Between getting married, starting a new job and then having kids; it went to the back burner. When someone would suggest a book to read I would laugh and think when am I supposed to do that. Well, I'm here to say you can do it and I'm back at it. I realized that it was seriously just an excuse I was making with how I used my time. Instead of reading I was usually watching TV or scrolling social media. Not anymore! Sure, I still watch TV and check in on social media but reading has become one of my healthy habits. It started with a Bible study about 6 years ago and then about a year later I was invited to start reading personal development books. I got hooked. Not only have they truly blessed me and changed my mindset, but many of the books I have read led me to becoming a more peace-filled and confident person.
You might be thinking right now, not a chance. I know this for a fact because before reading many of the books I have been exposed to; I was down in the dumps, down on myself and feeling a lack of purpose. I will admit it wasn't just the books that changed me for the better. It all coincided with my faith growing, my purpose coming to be and health improving but the books were the icing on the cake so to say.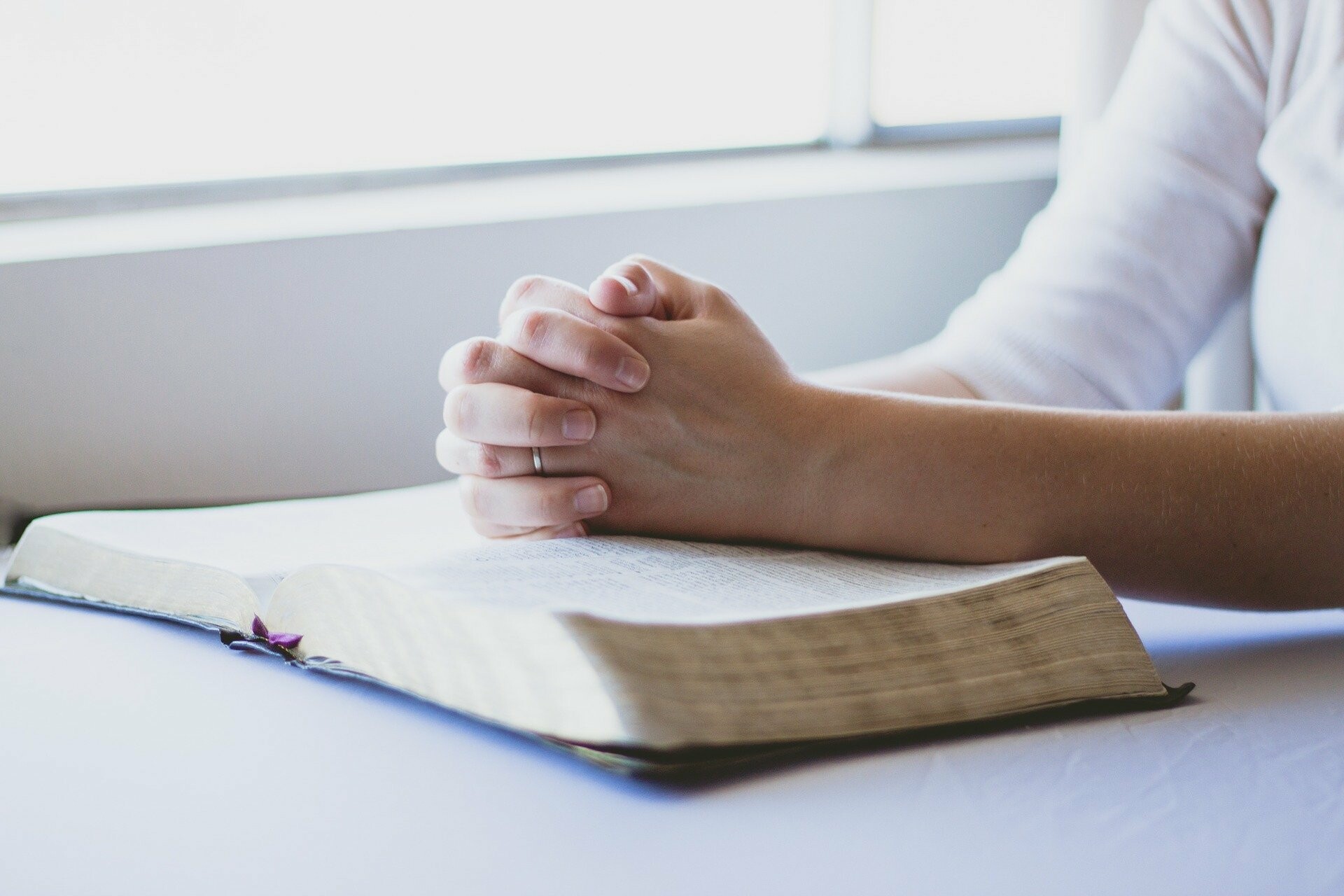 It Started with the Bible

That leads me to the first types of books I began reading again, Bible studies. Which you guessed it, meant I was reading the Bible daily. I had many experiences with the Bible as a child but they were all just quick stories being told and usually with no history or even context. So you can imagine when I dove into the Bible, I felt so much peace and freedom in life. If you can't, I highly recommend you begin and just start reading it!
Personal Development Books
Once I got familiar with the Bible and started using it as a tool for life, I moved onto personal development books. Let me just say I'm pretty picky about what I read and I have read my fair share of personal development books that are not worth much. Ultimately I believe God places resources in front of us for a reason and purpose. When I do come across a book that I don't think is that helpful, I usually still get something out of it. I also pray for wisdom for the Lord because while I do believe again that these books have been placed in my path; ultimately my help comes from the Lord.
Enough of that, although I feel like you need the context of how I utilize these books before I can recommend them to you. I constantly hear readers are leaders and you know what knowledge is power. When you take that power and turn it to good, you can change your home, your community and the world one small action at a time.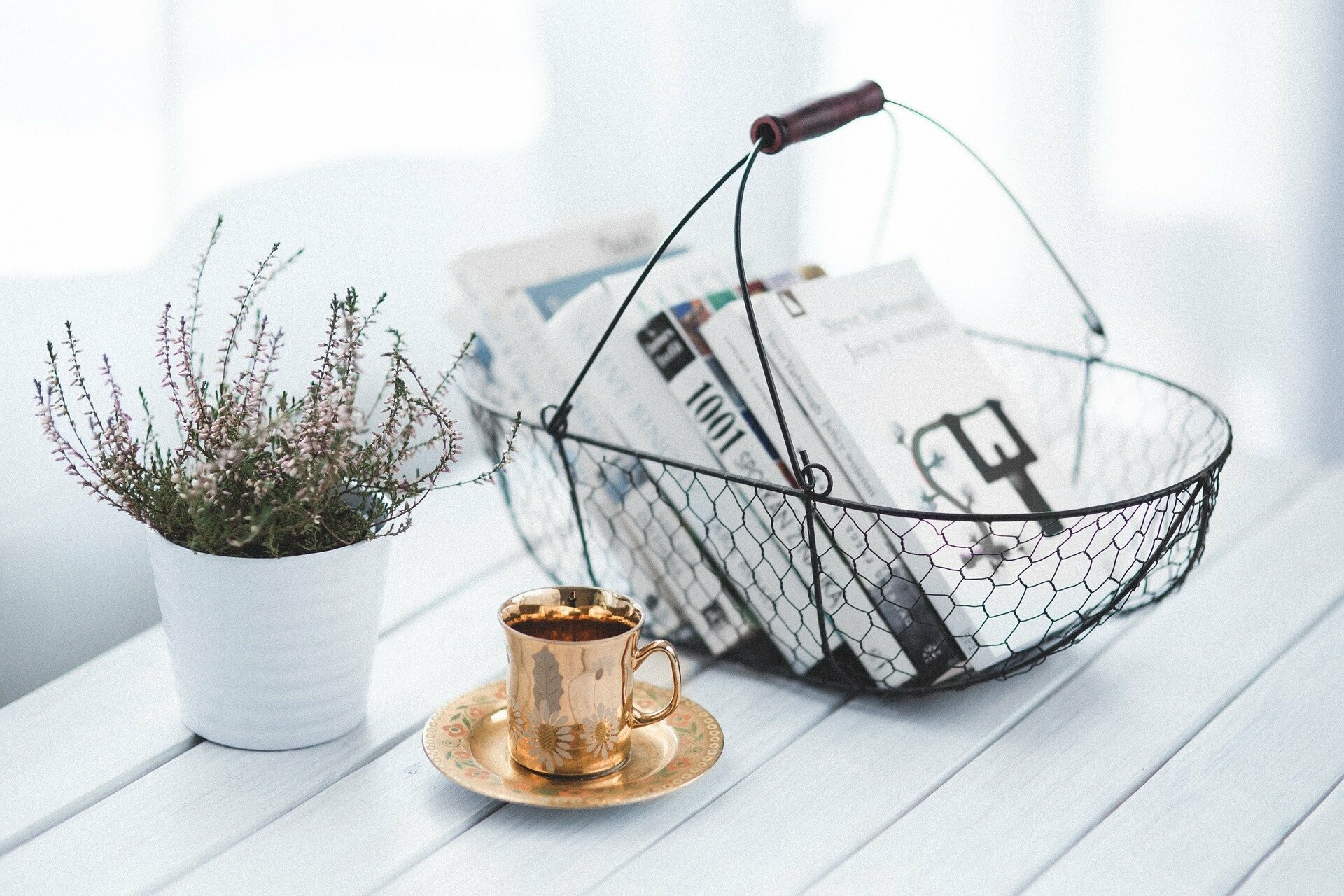 Book Recs from 2020
Now for the list of the books I read in the past year that I highly recommend. These are not in any order and these are not all I read but these are the ones that truly impacted me.
This one is a must read. According to the book, 70% of our thoughts are negative so I would say this is a good choice for most of us. Jennie uses a Christian view and excerpts from the Bible to teach you how to meditate on God's word. This one rocked my world and has truly taught me how to take my thoughts captive. It gave me a new perspective on life. Jennie is the founder and visionary for the IF:Gathering, an organization that equips women to know God more and to disciple to others. She challenges you to take your negative thought patterns and gain control over them.
I don't know how I didn't find this author sooner. He's funny and full of extremely inspiring stories that you find yourself asking if they are really true. They are! This book inspires you to do just what it says, dream big. This is for everyone because we were all created for such a time as this and to go for the dreams in our hearts. I believe God puts those within you. You know those burning desires you have and think you could never achieve. Bob debunks that and tells you to chase them. He helps you to let go of the fears holding you back. He helps you define your dreams again and figure out what obstacles are holding you back. Dive into this one and begin to dream again.
After reading Dream Big I was eager to read another one of Bob's books and it was just as great. Full of his wondrous and awe inspiring stories again. This was the perfect year to read this but it would be great anytime. I wanted to become more love and reading this reminded me the extent of what this does for the world. The title says it all. This kind of love can change lives including your own.

This one changed how I look at leadership. I will say there are a few sections that are hard to relate to because he is coming from the leadership path of being a pastor. Overall though, there are so many helpful questionnaires and charts to help you define your leadership. This one showed me ways that I needed to shift my leadership for the men and women I inspire in my business. If you feel like you are leading but not making the impact you would like to see, this book would be helpful for you. There are many helpful, practical tips to help you move forward as a healthy leader with God leading the way.
Grab this one no matter what time of year it is and have it ready to read when the first day of December starts. You will not be disappointed. I read this one every December and it fills me up. It helps me slow down in the holiday season and reminds me why we are even celebrating in the first place. This one gave me a new perspective on the Christmas season and I cannot wait to get it out each year. There are even spaces for you to reflect and write with question prompts. Ann Voskamp's style of writing is beautiful and paints a picture for you. She has such eloquent words that flow so smoothly. I love to read her books. Each year the kids and I read The Wonder of the Greatest Gift and do the advent calendar together. It is such a special time. Grab this one and save it up too. You won't regret it. I have a whole post about how we slow down at the holiday season that you can read here.

This one is by far one of the most profound books about God I have ever read. Packer is a theologian and he will help you discover who God is in His glory, wonder and joy. This book is thought provoking and you will want to take it slow reading this one. My husband and I read it together and when we were done, we said we were going to reread it. I could feel my relationship with the Lord grow after reading this one and I will be sharing it with my children when they can comprehend the material. Don't miss out on this one.
So there is my list for now. I will have another one for you soon. I am committed to continuing my reading habits for personal growth. One of the reasons I have been doing so well with this habit is because of accountability. I lead a book club every few weeks and attend another one where we read, discuss and share together. I have found that when you are accountable, you tend to show up. Even if I did not have these inspiring groups to read with, I would still do it. It has opened my mind and heart to a new way of growth that has changed the way I think, act and live.

What about you? Are you a reader? Would you like to read more?